Prologue:
Welcome to the continuation of my trip from MAD to TLS. After arriving from LIS we stayed at the IB Dali lounge and had a good lunch there before our trip.

Getting to the IB lounge can be a bit confusing at MAD.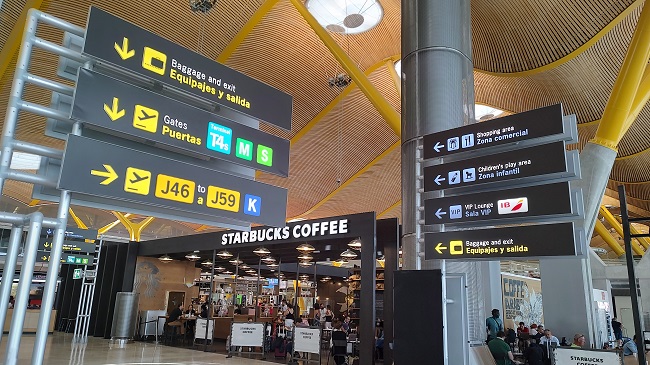 The IB Dali lounge is located right after the security checkpoint.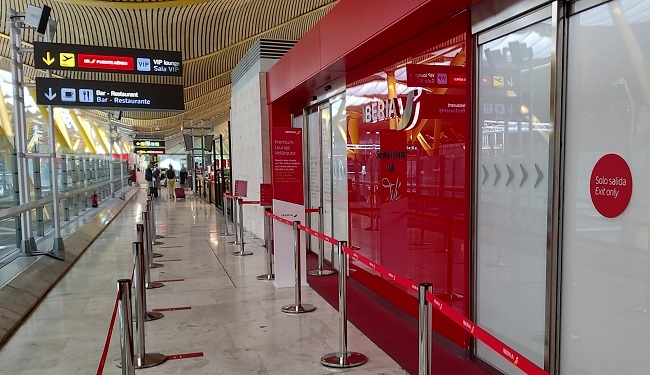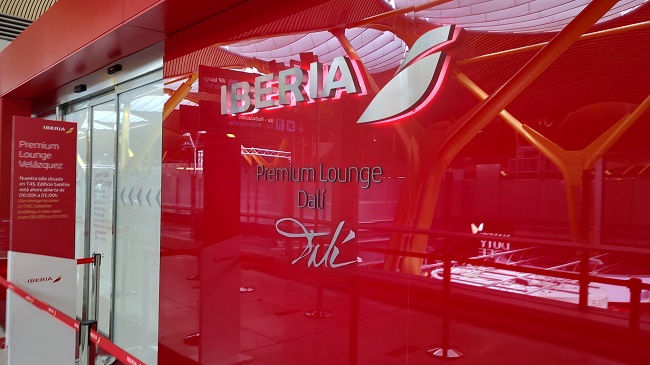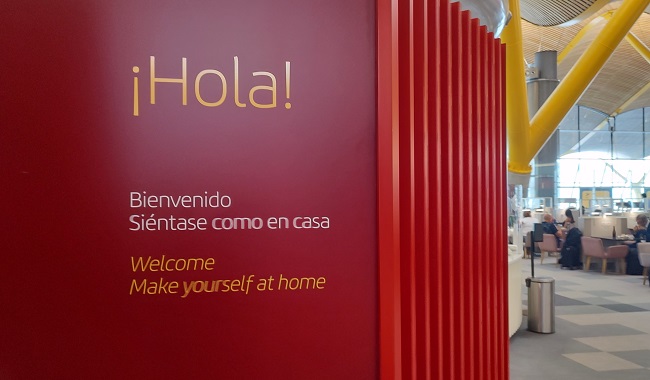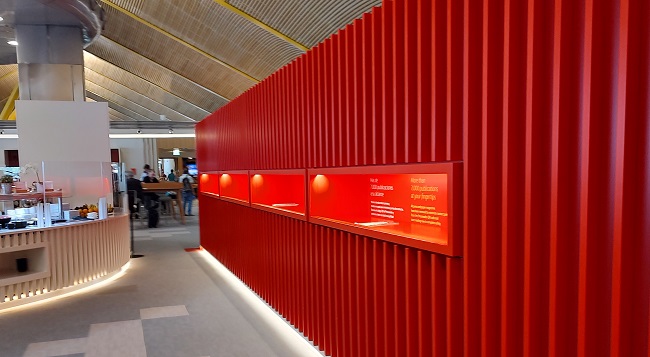 There are 2 sections on each side that are very similar. In addition there are showers and a resting area.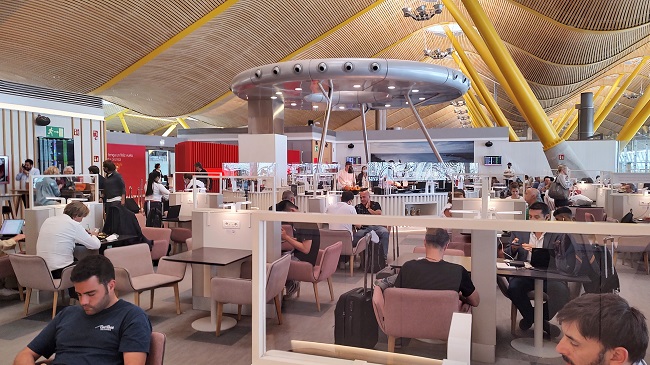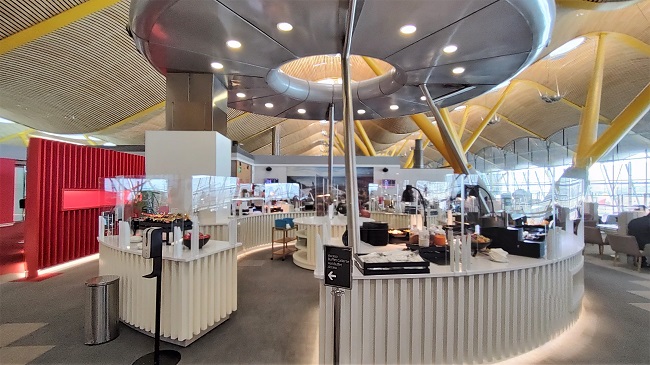 Buffet area.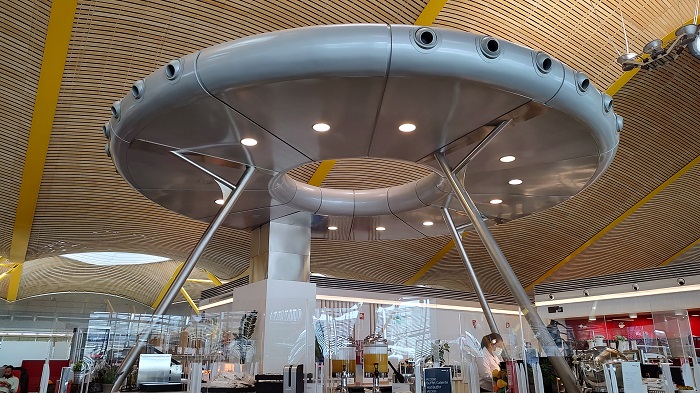 Self serve drinks.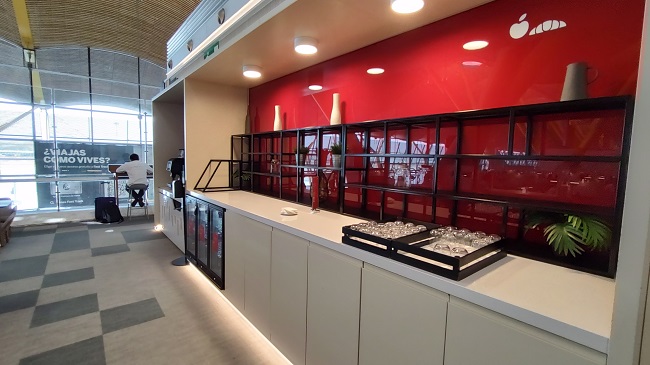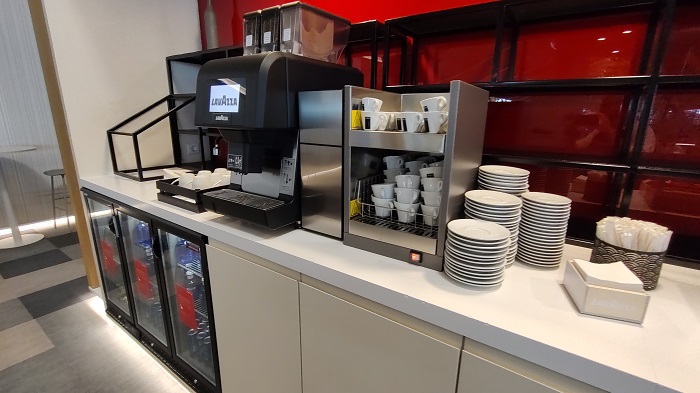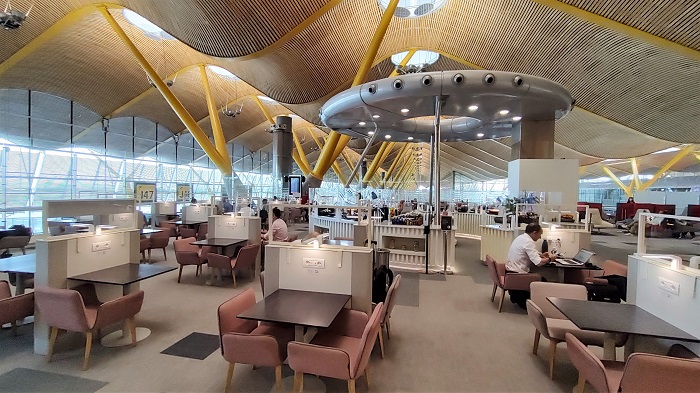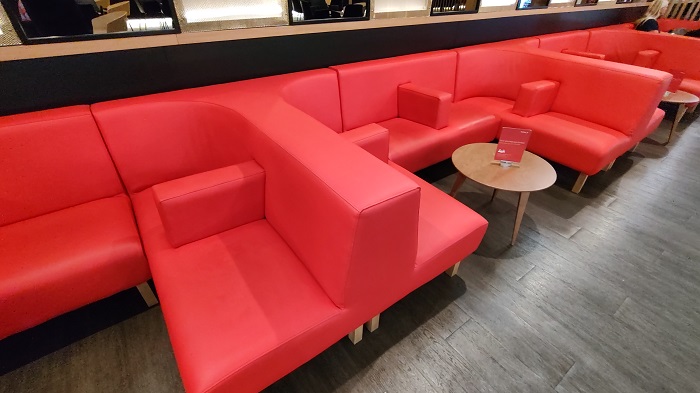 Bar.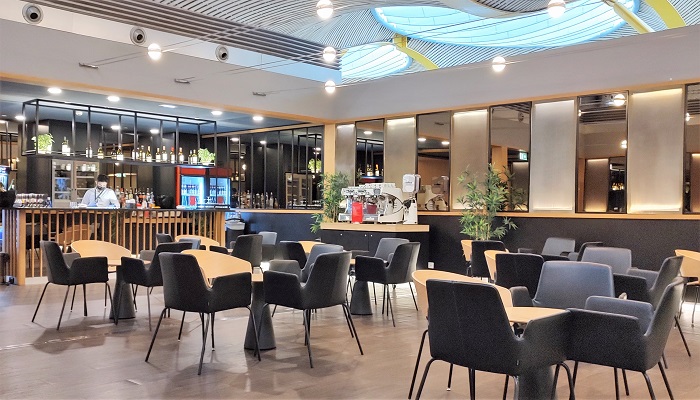 Soft drinks and beers are in bottles. A bit old fashioned but charming.
The buffet was pretty varied consisting of a cold soup tapas salads sandwiches fruits and hot dishes.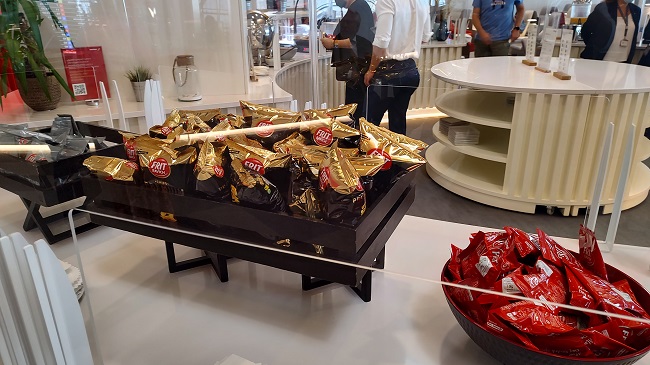 Salads.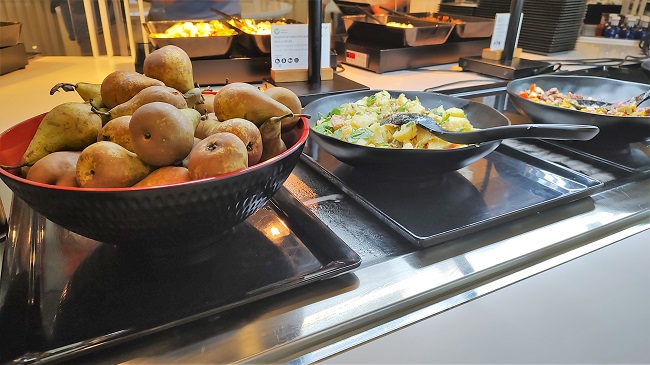 Chickpeas curry with basmati rice.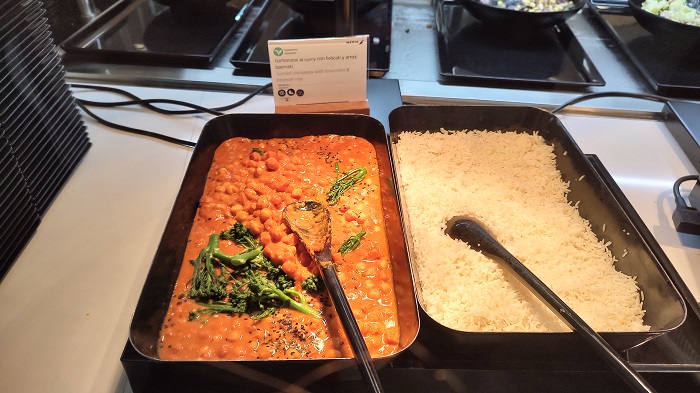 Rigatoni in 3 cheese sauce with dried tomatoes and rucula.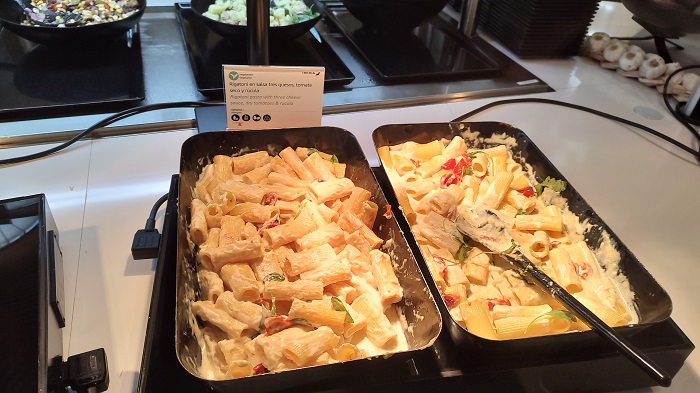 Mashed potatoes with Extremadura lamb stew.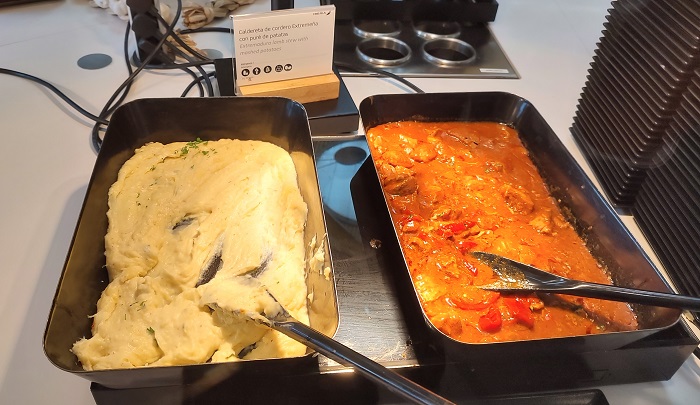 Cold selection.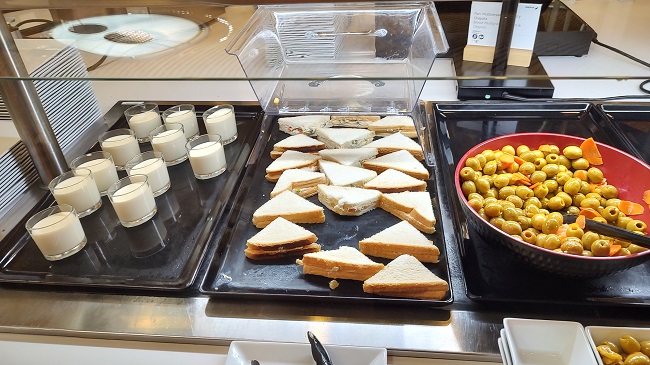 Olives sandwiches and pineapple slices.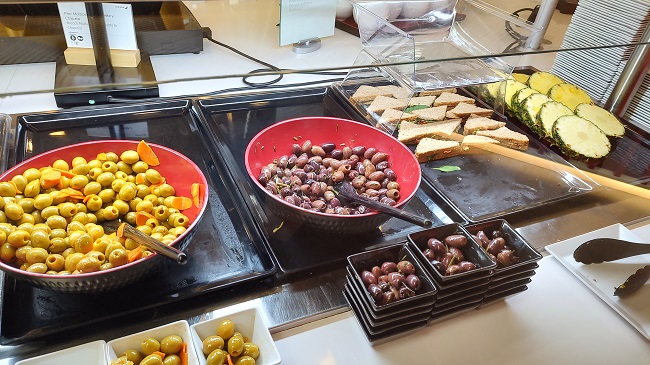 First round.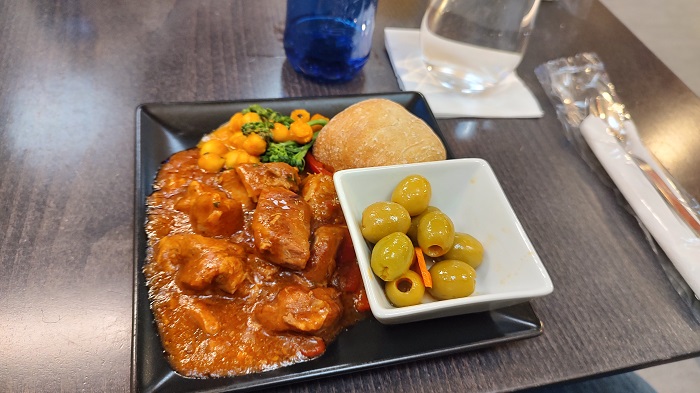 Second round.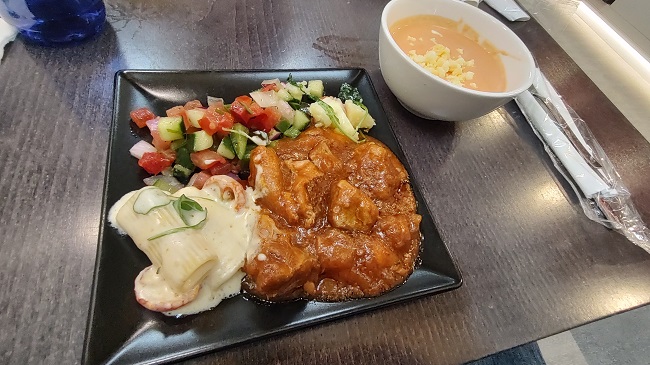 Roasted peppers and Spanish tortilla with potatoes.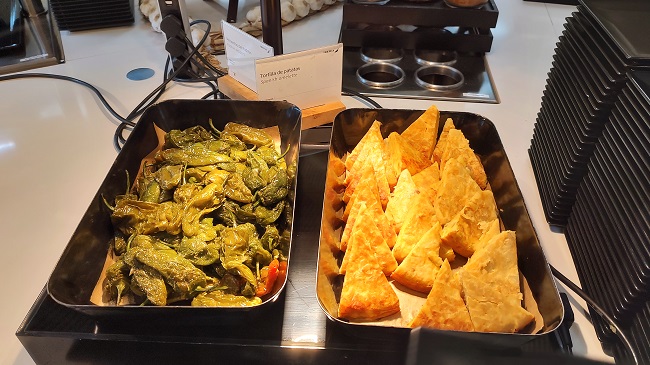 Croque monsieur.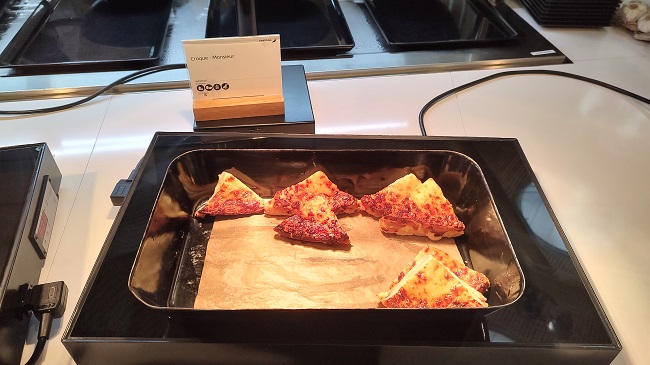 Homemade cuttlefish croquettes.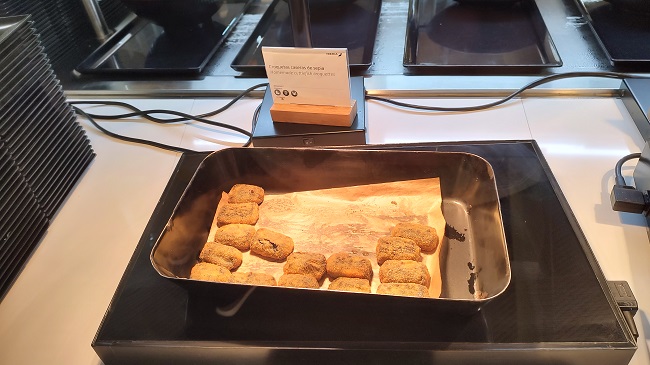 Viennoiserie.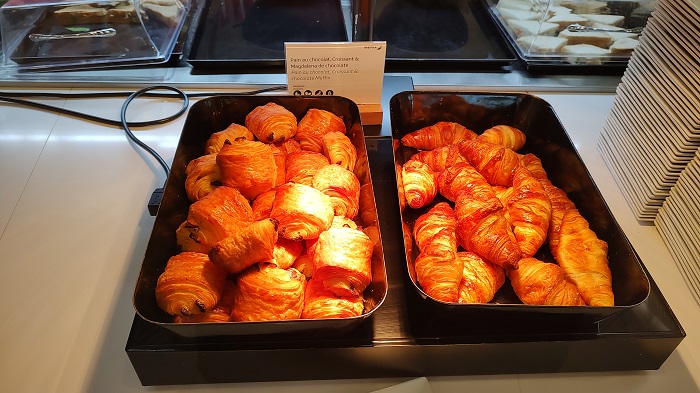 There was a selection of tuna and vegetarian sandwiches.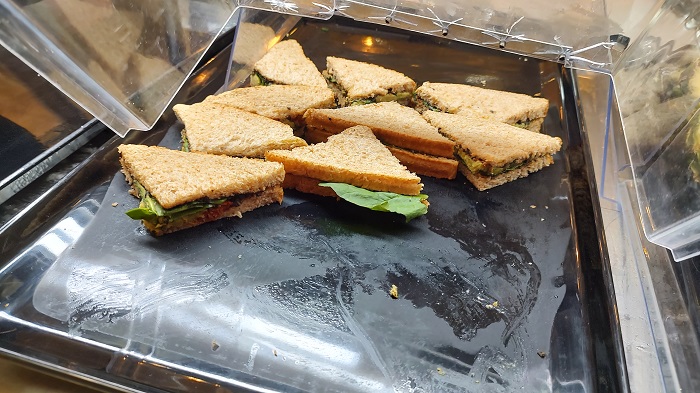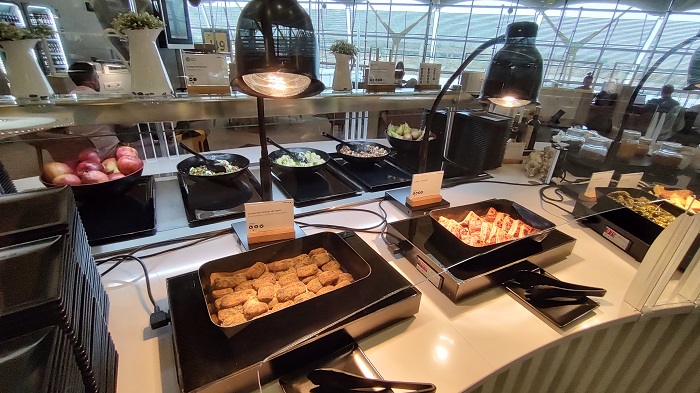 Third round.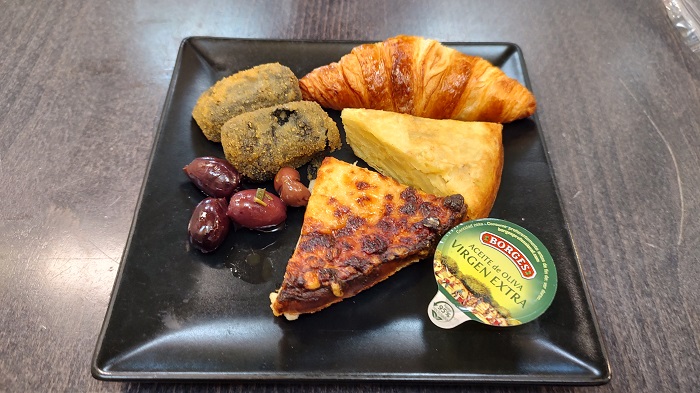 Love the cuttlefish with black ink tapas.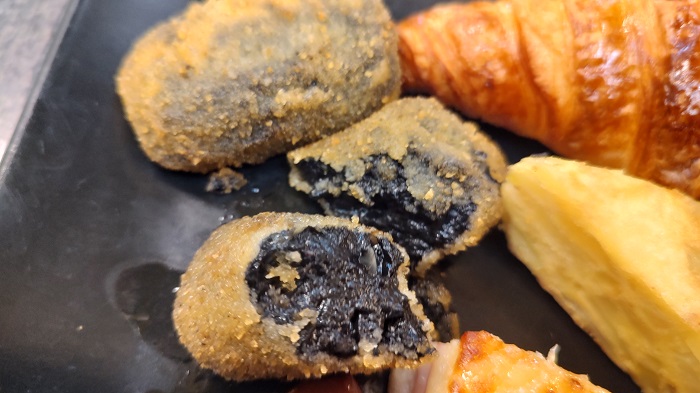 Boarding was smooth and we were the first ones to enter the plane.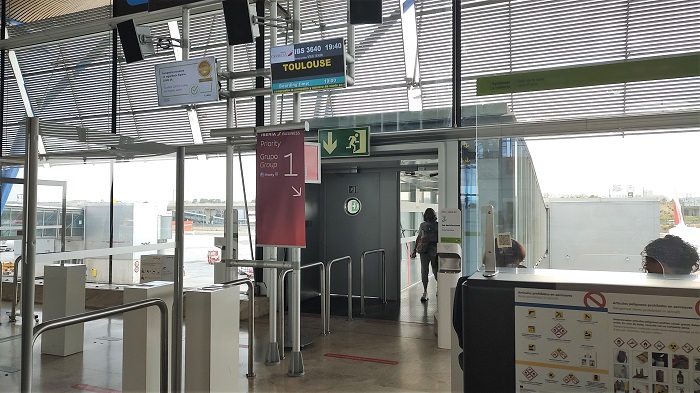 This was an Iberia Express flight.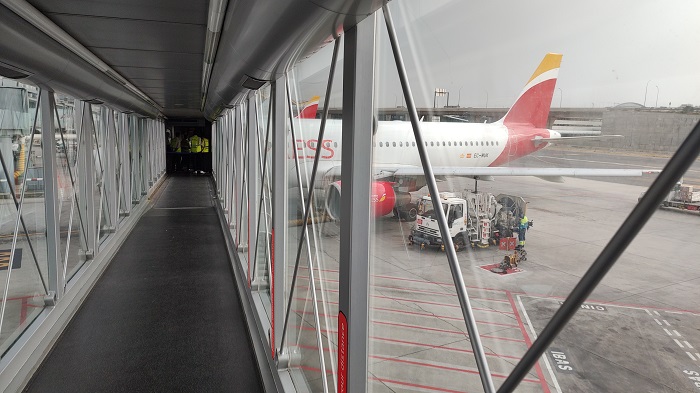 Friendly crew welcoming pax aboard and distributing sanitary wipes. They reminded pax to wear their masks aboard.
IB Express cabin with thinner seats than regular IB flights.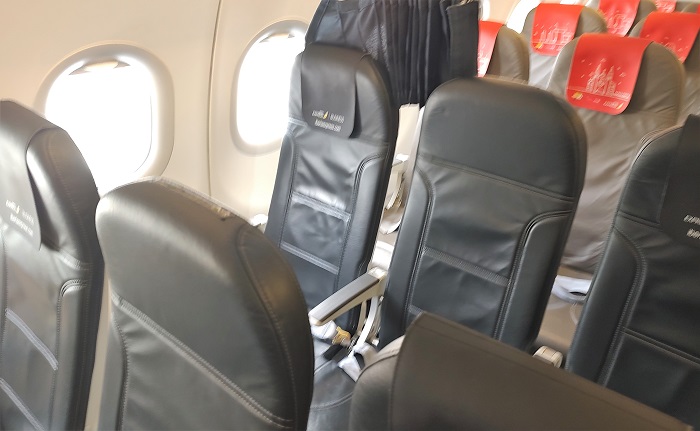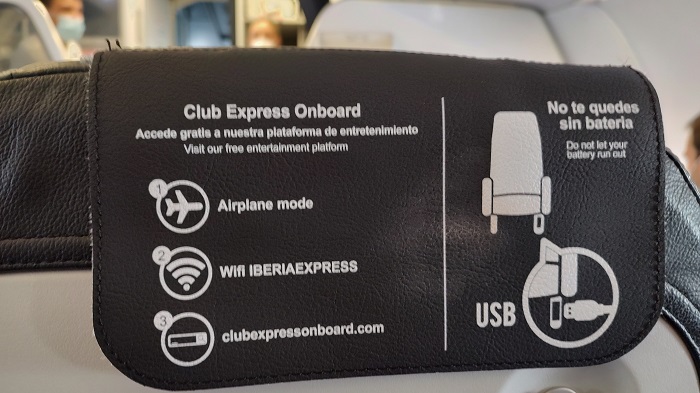 Nice safety card. ;)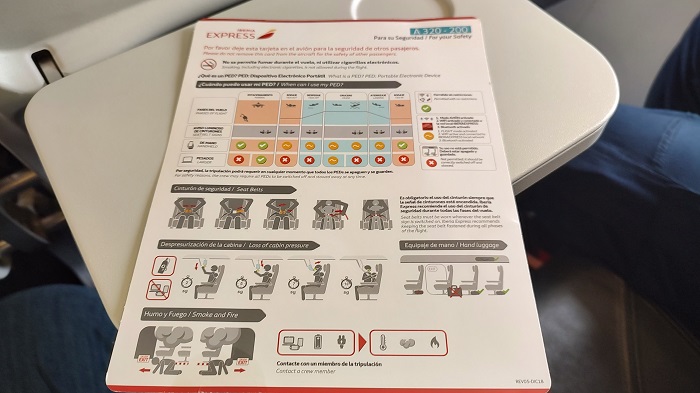 Door closed and pax settled down.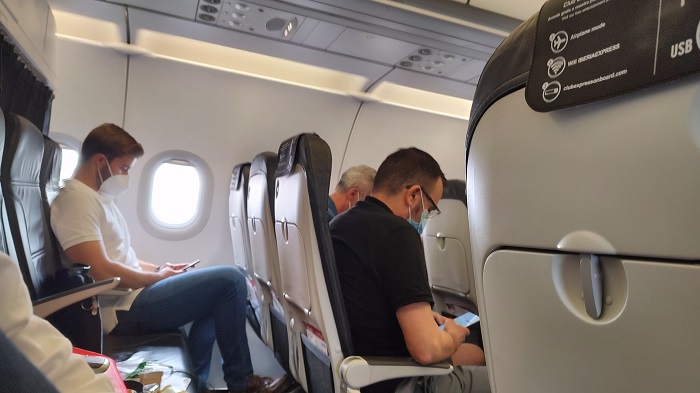 Taxiing.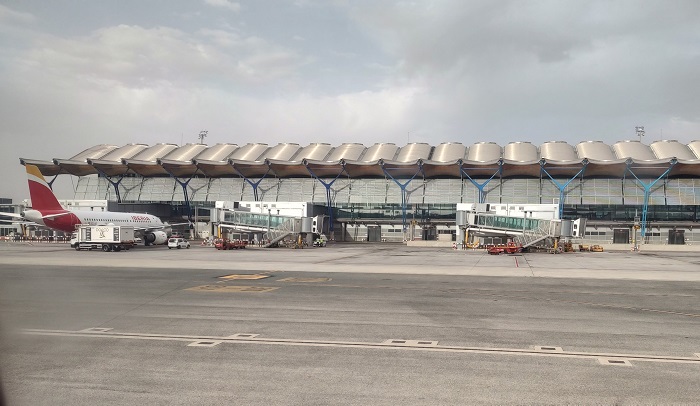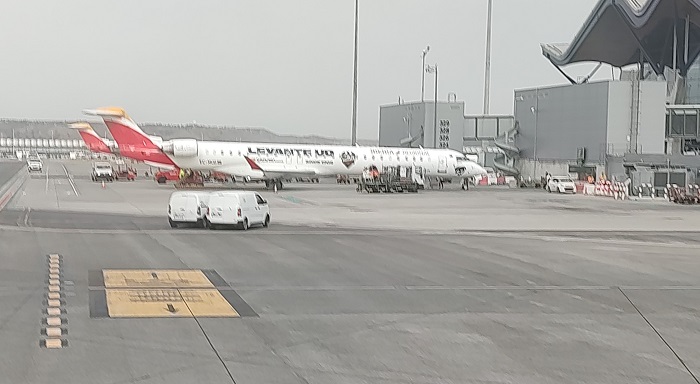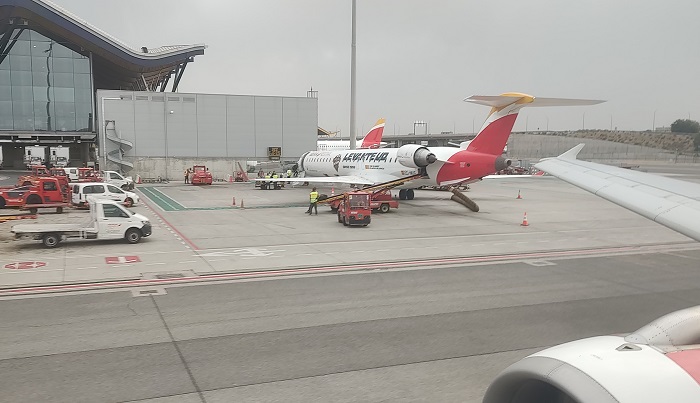 Bye MAD.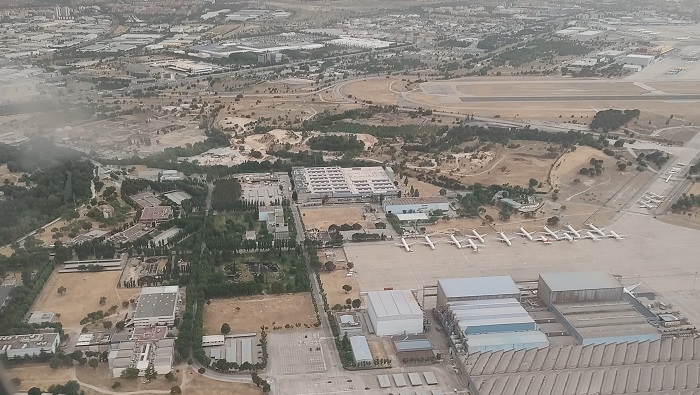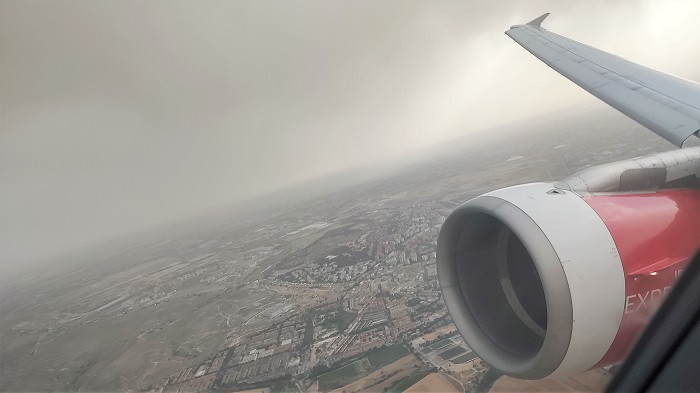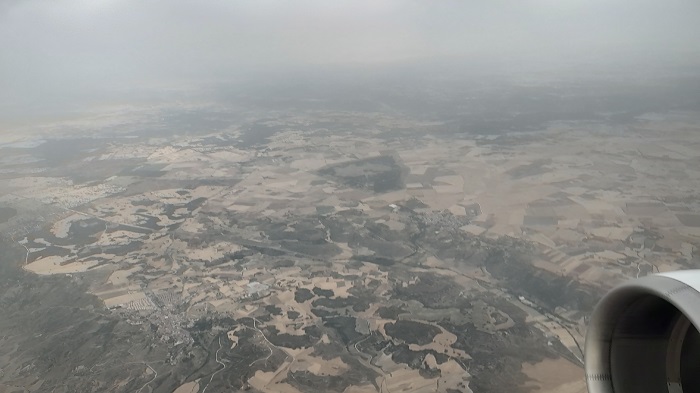 Interesting cloud formation. Pic. courtesy of Vendredi13.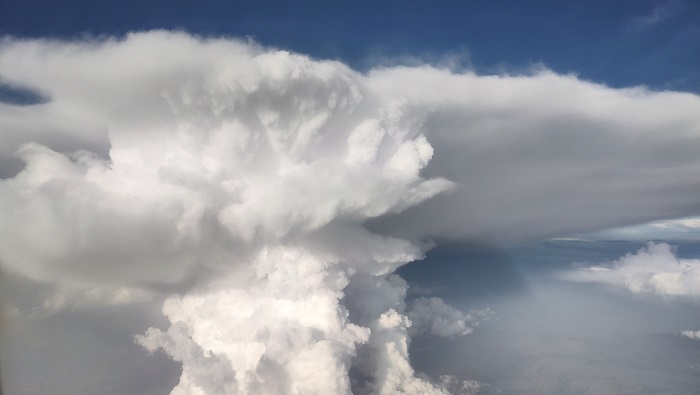 Crew sprung into action once we leveled offering a meal service. Unfortunately there were no menus or a choice but the meal was delicious.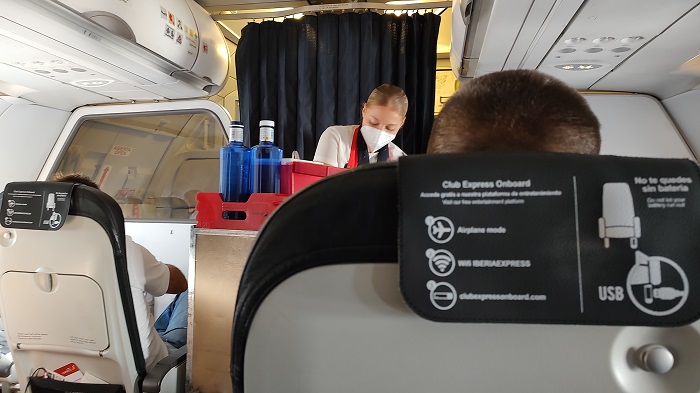 Tomato juice and water for me.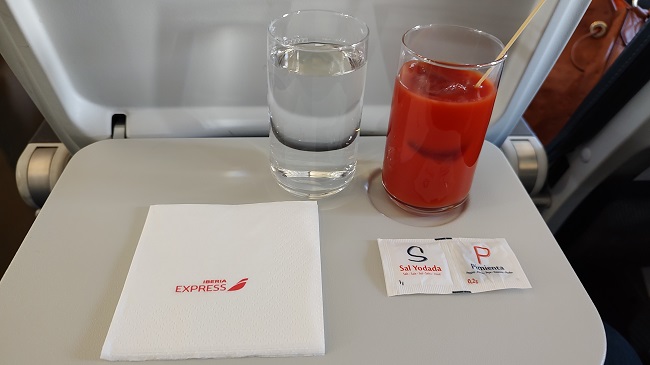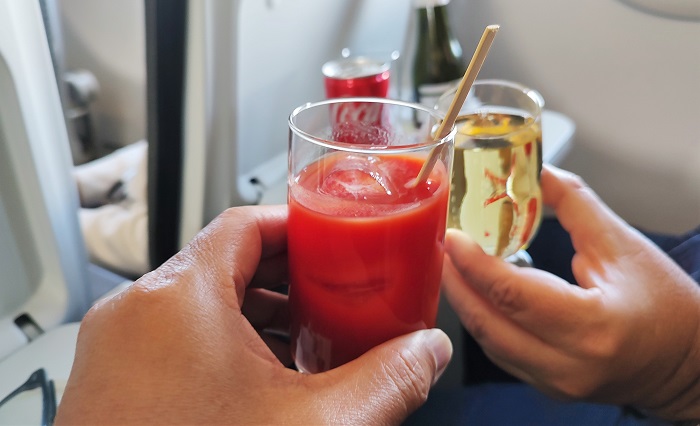 Logo at the bottom of the glass.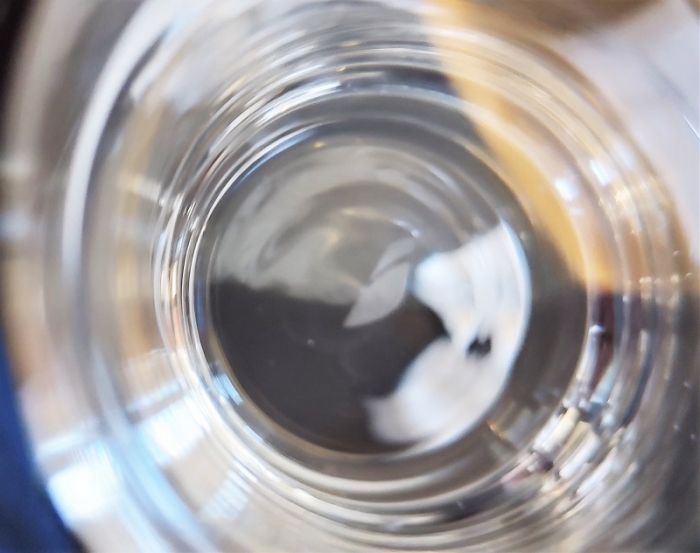 FA offered warm bread from a basket.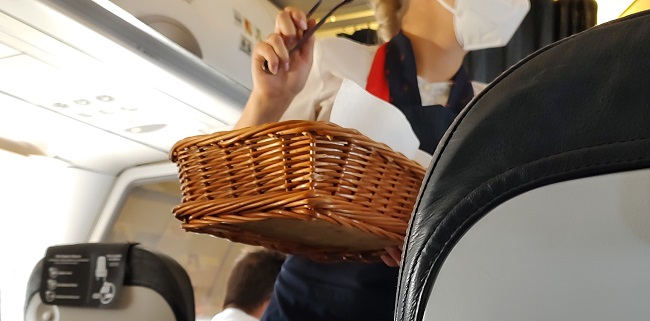 Delicious meal by Do&Co. Some kind of chicken with a creamy polenta?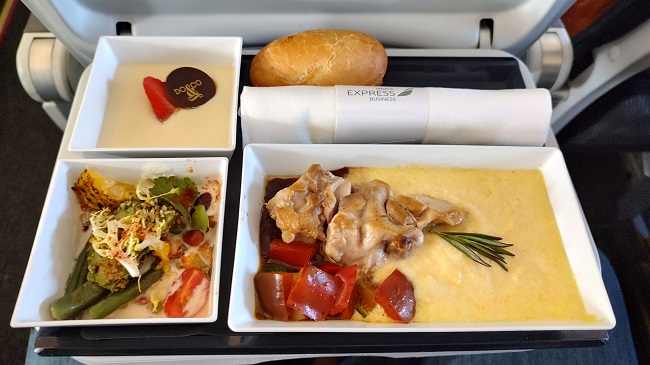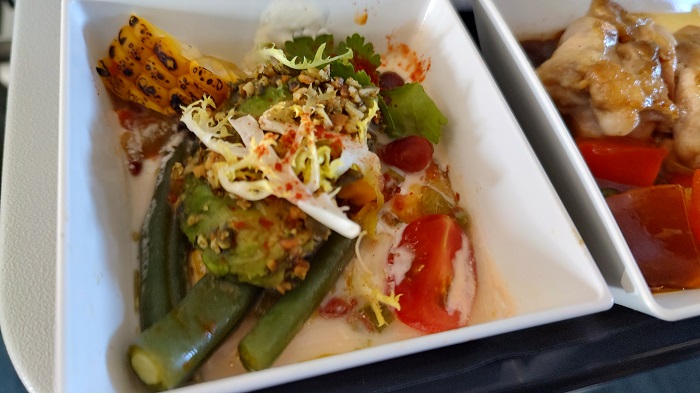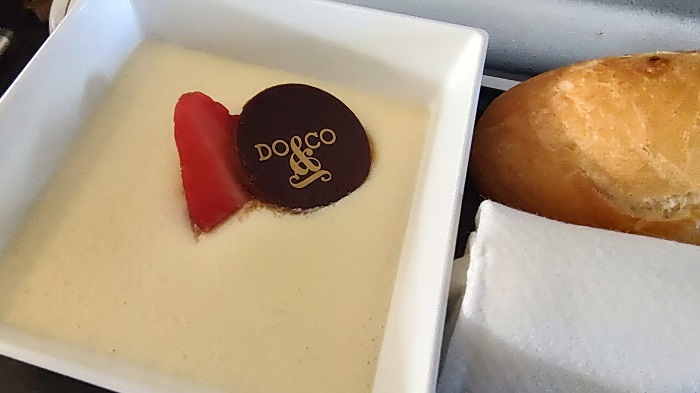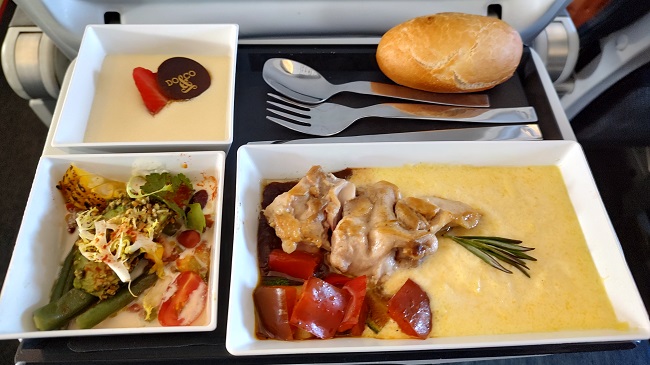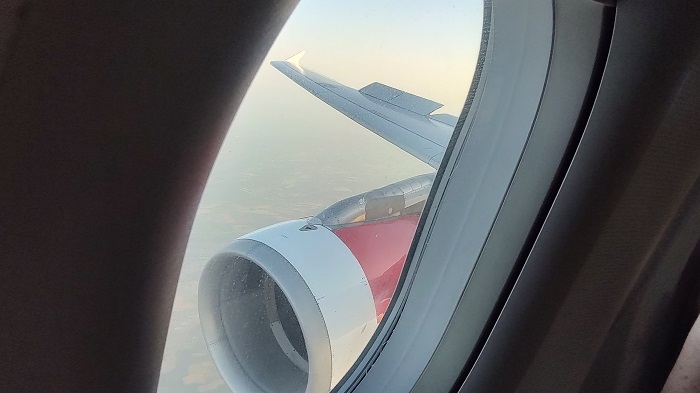 Descending into TLS.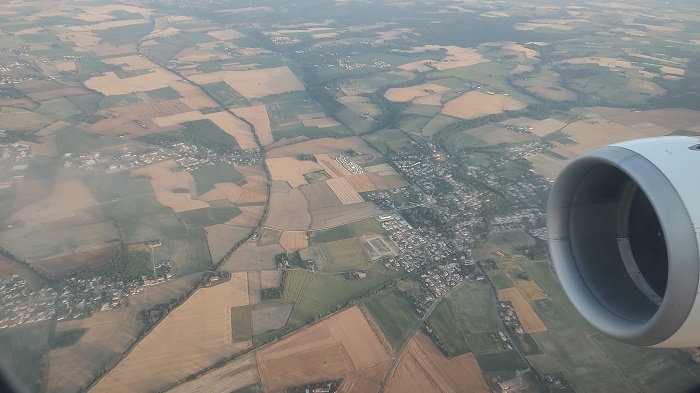 Getting the cabin ready.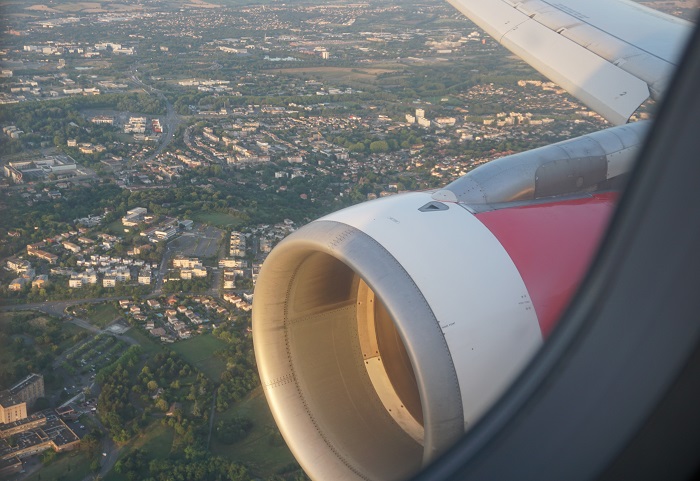 Landing in TLS. Great views of the city.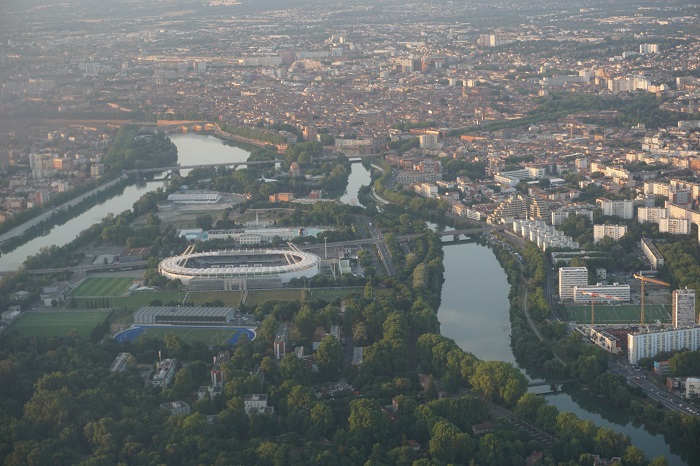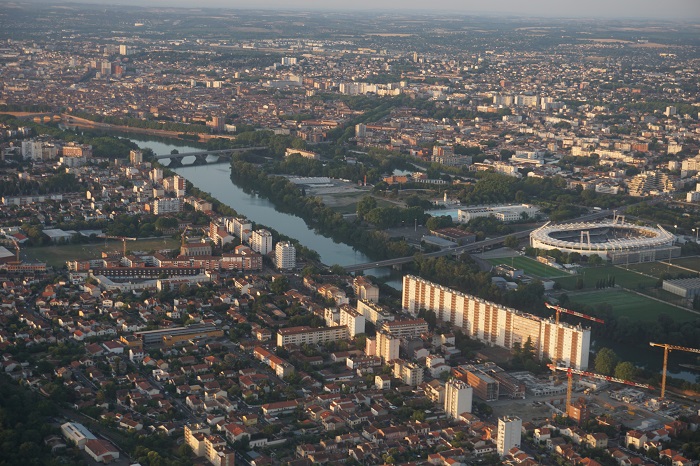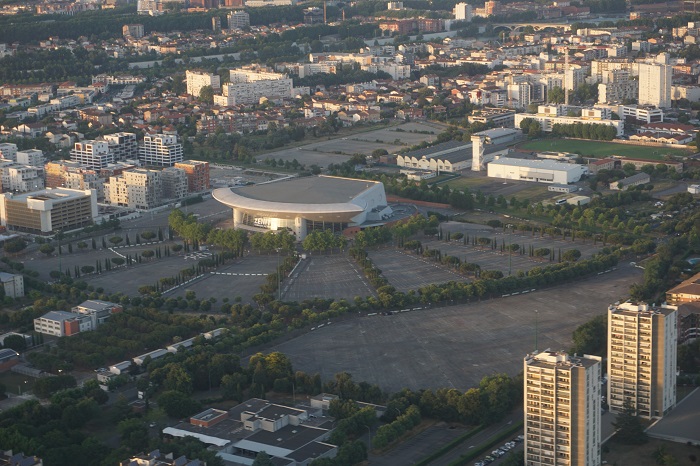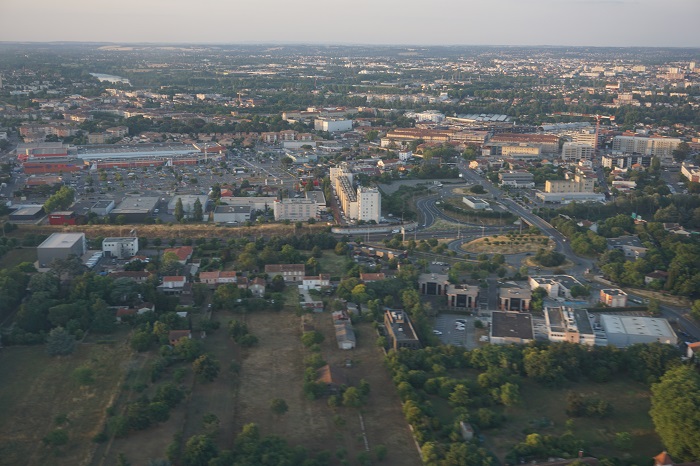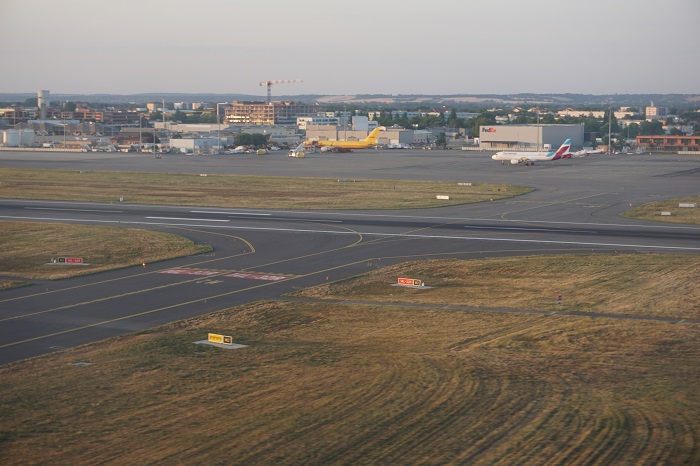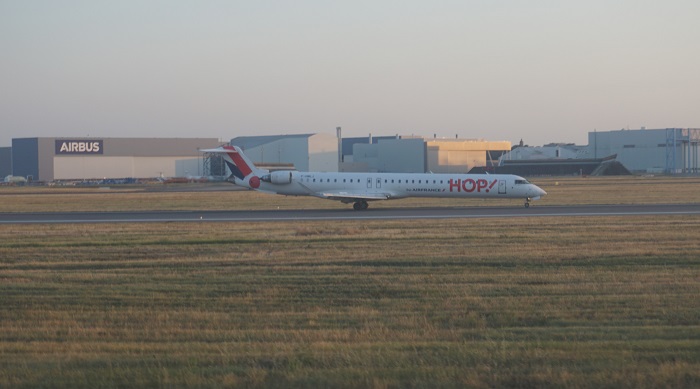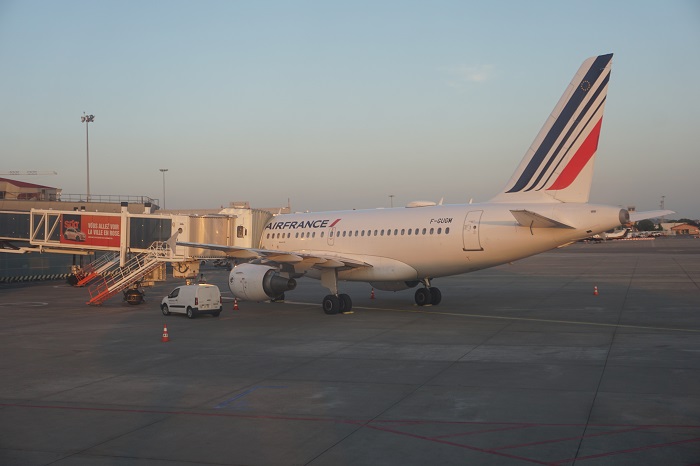 ========== Barajas Arpt (MAD) - ==========
Security/Immigration efficiency:
9/10
Access and parking:
10/10
Services and activities:
9/10
General cleanliness:
10/10
========== Iberia Dali Lounge ==========
========== IBERIA - Airline ==========
On-time performance:
10/10
Breakfast or light meal before arrival:
0/10
========== Blagnac Arpt (TLS) - ==========
Security/Immigration efficiency:
10/10
Access and parking:
10/10
Services and activities:
9/10
General cleanliness:
9/10
Summary:
I have visited the IB Dali lounge before their renovation a few years ago and I can say that I am impressed with the improvements after their latest renovation.

The food has gotten better and there is so much more variety now to please all tastes. I saw staff constantly clearing dishes and maintaining the club clean and in order.

I did not know what to really expect flying IB Express which is the "low cost" arm of the company. I was pleasantly surprised to find that the service was top and the meals catered were satisfying. The crew was attentive and professional at all times which made for a really pleasant trip.