Prologue:
After a lovely time in Corfu it was time to explore Milos. Unfortunately there is no direct flight between Corfu and Milos so we had to connect via ATH. Thankfully the flights were very short.

A taxi took us from the hotel in Old Corfu to the airport. The ride was about 15 min. and once at the airport we headed directly to the counter.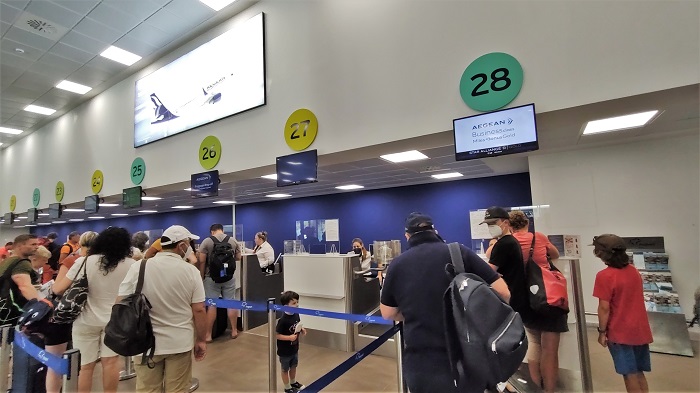 We checked in on the far right at the Business counter and the friendly agent issued our boarding passes quickly. There is no lounge at this airport so we headed straight to the gate.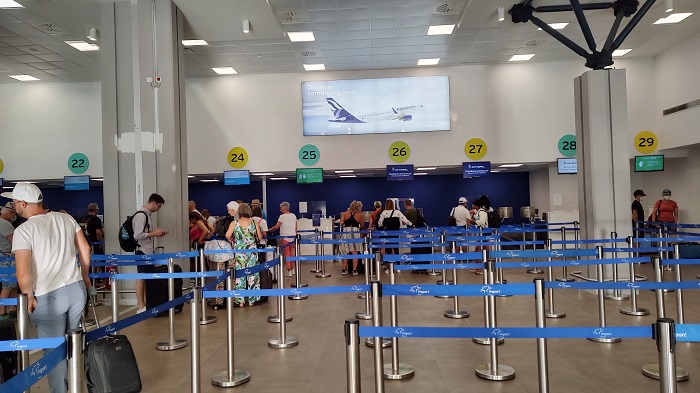 When it was time to board we used the stairs to go down and take a bus to the plane.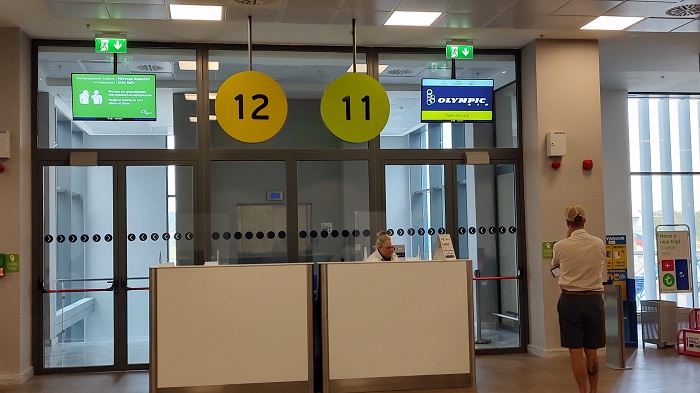 Boarding through the back.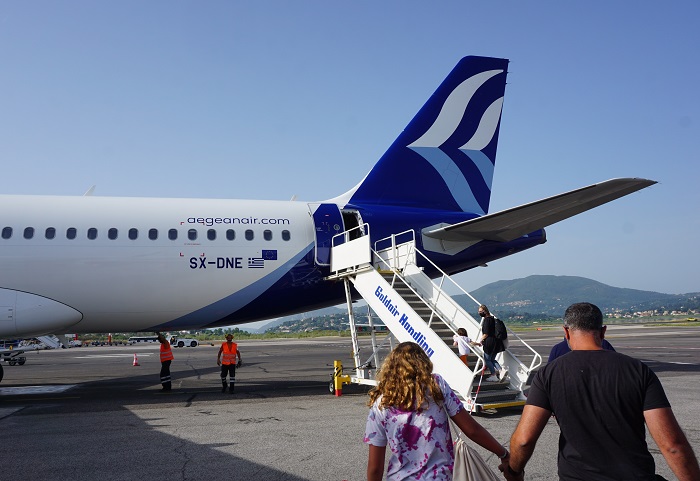 Boarding through the front.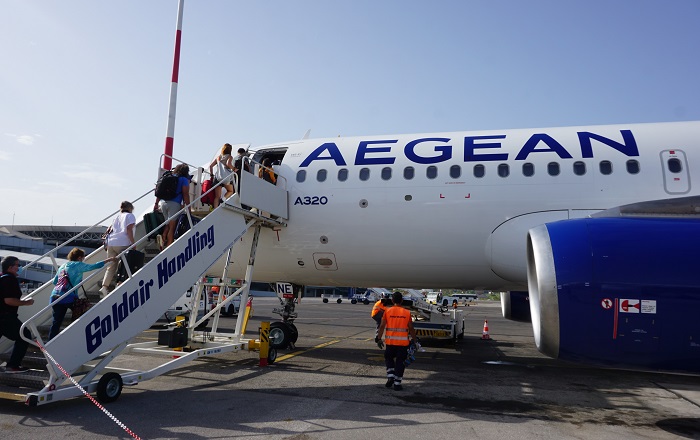 There was a FA greeting people at the front and distributing sanitary wipes.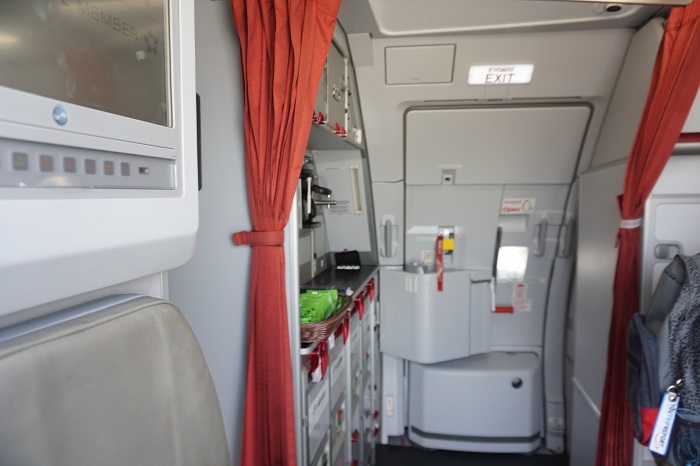 Row 2.
Middle seat blocked for J cabin.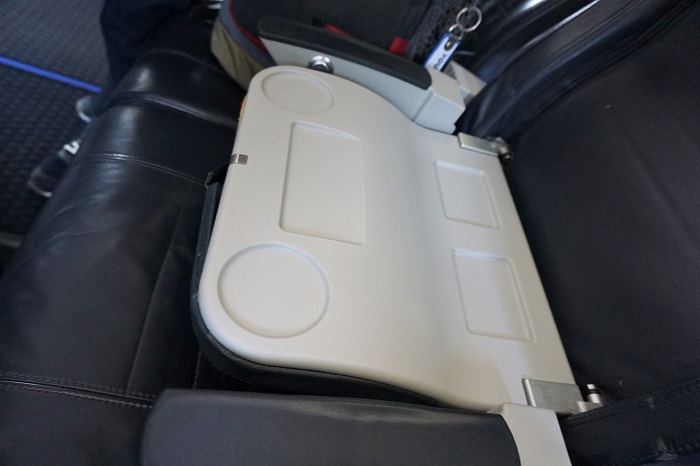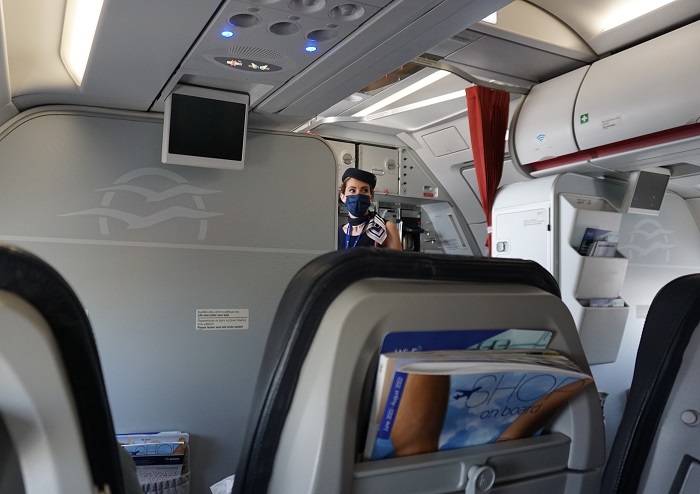 Settling down.
Doors closed and ready for taxiing.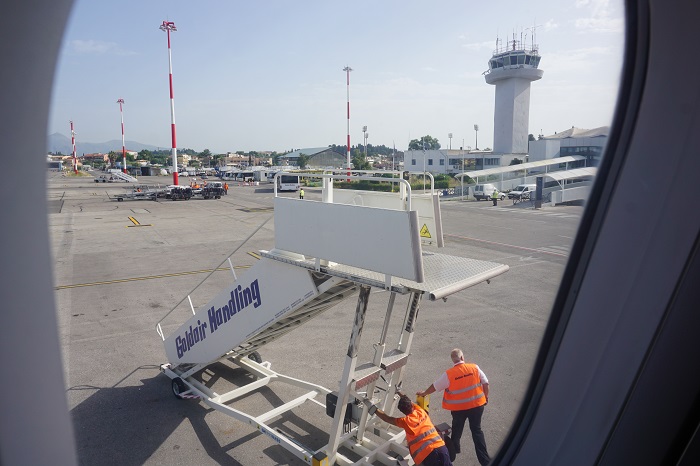 Safety demo.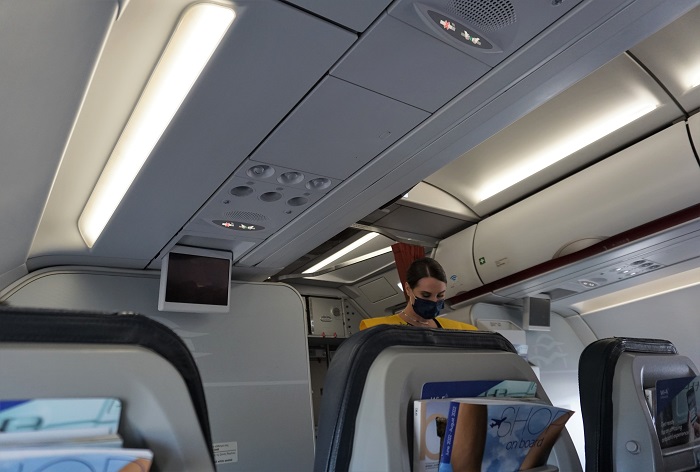 Ready for take off.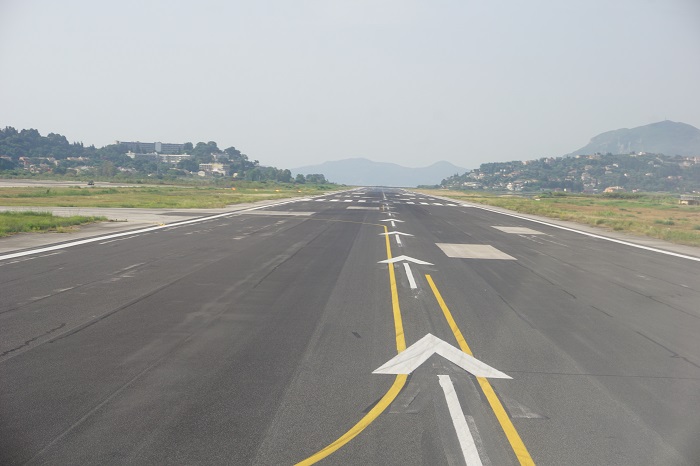 Bye Corfu.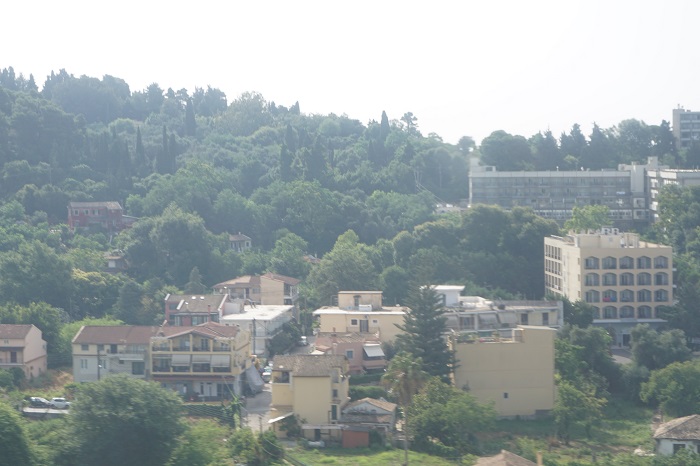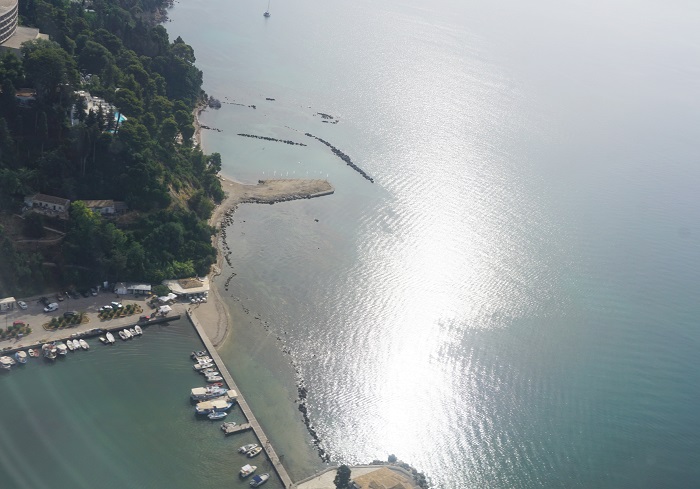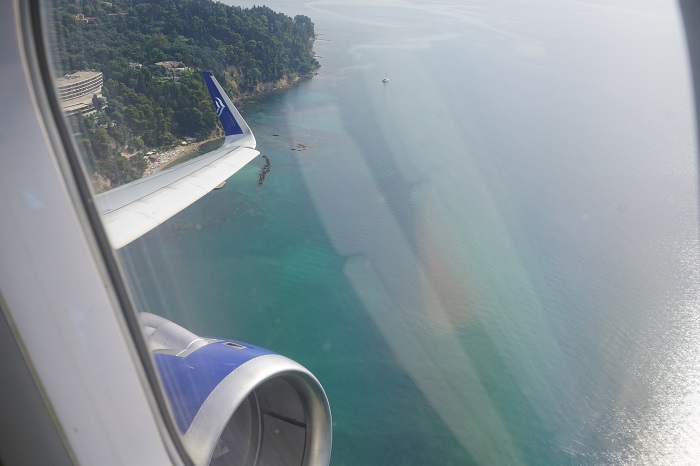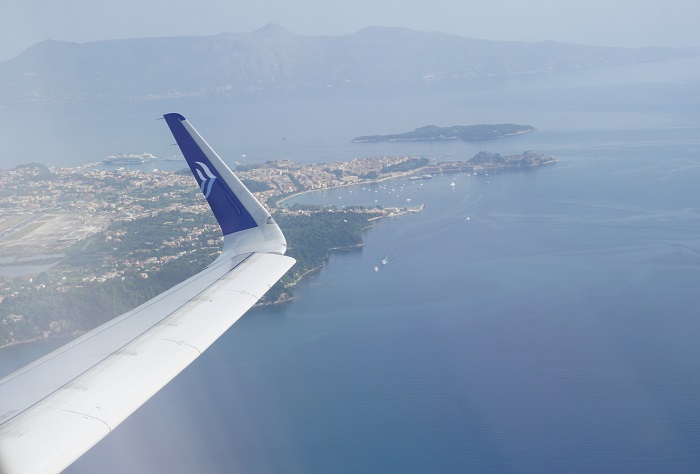 Once we reached cruising altitude the FA started the meal service. Once again I was impressed by the level of service on this less than 1 hr flight.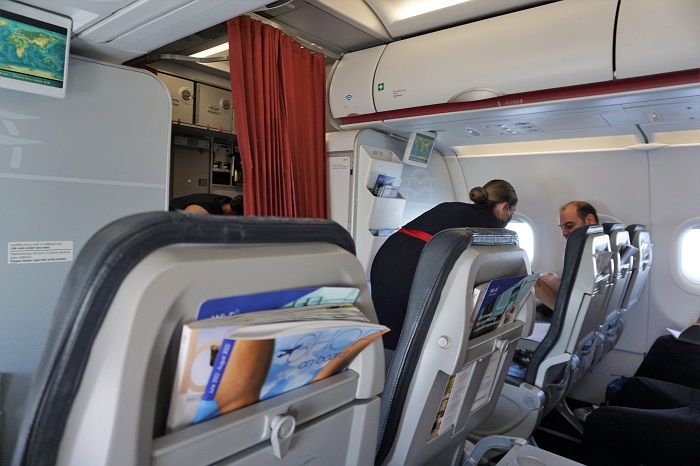 A tray mat provided for this short flight which is really unnecessary in my opinion.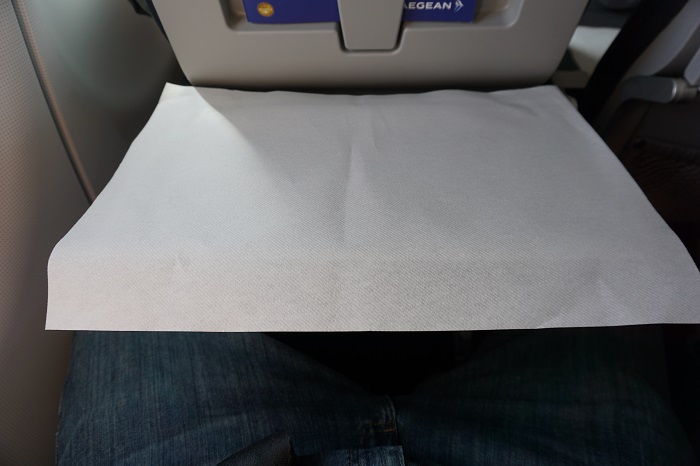 The FA serving us was charming and you could tell that did everything with a smile despite wearing a mask.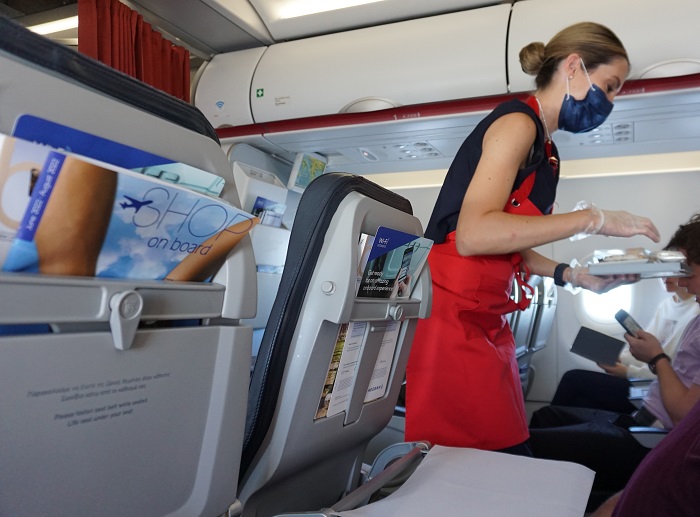 A different set of hors d'oeuvres from the inbound flight. This one had a semi sweet cheese filling on bread and a small ham or turkey croissant sandwich served with rice pudding or "arroz con leche" as it's called in Latin America.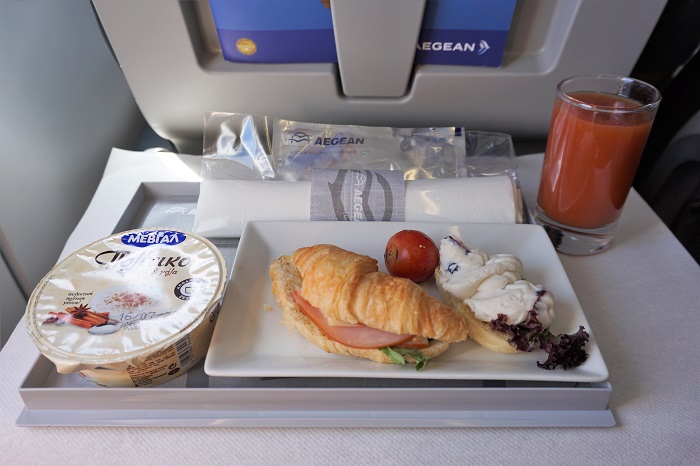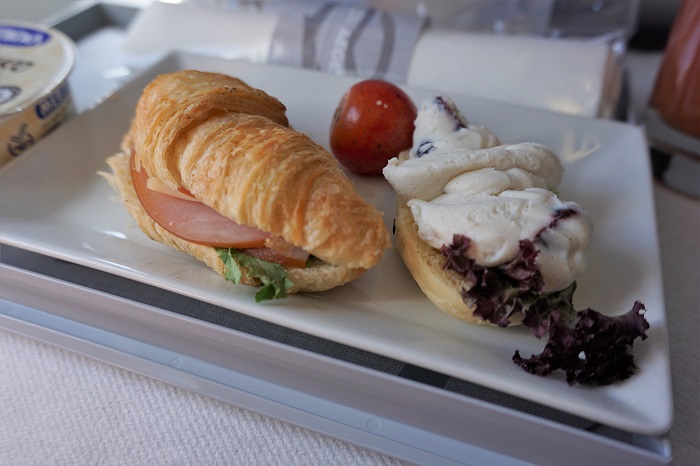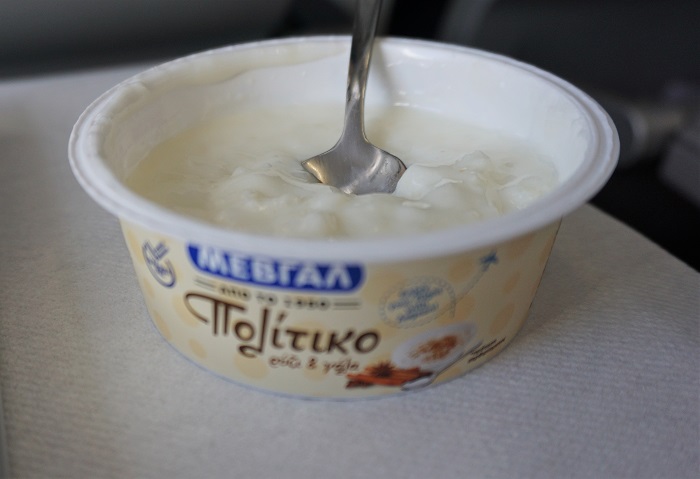 I was not aware that we were close to descending and I ordered a hot tea. The fantastic crew went out of their way to prepare it for me.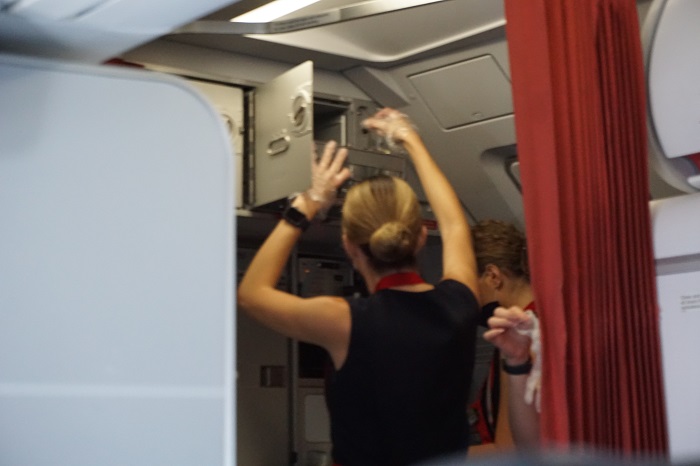 On top of that the crew presented cream and sugar on a tray and presented them to me when she delivered the tea. Top notch!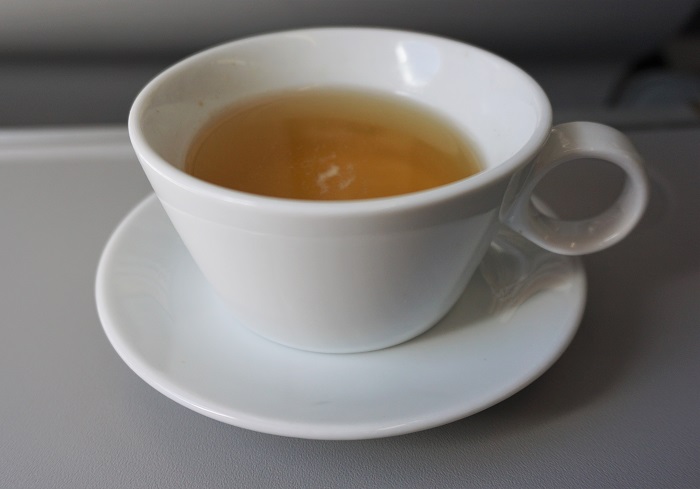 Getting ready to land.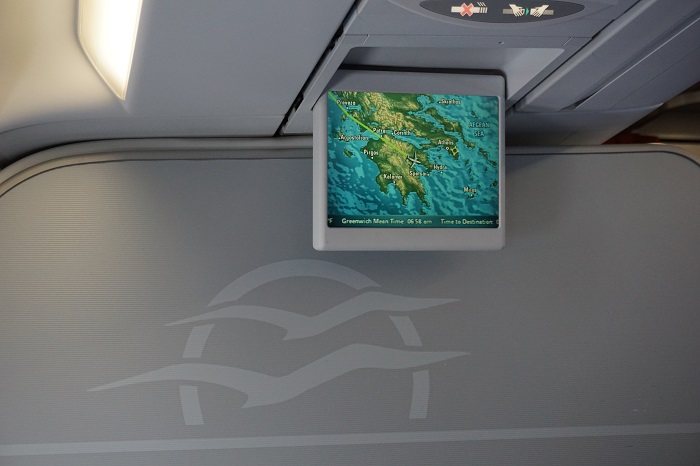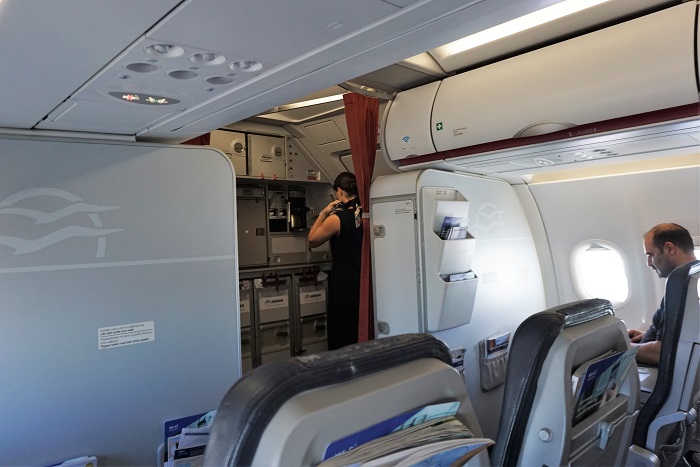 Approaching ATH.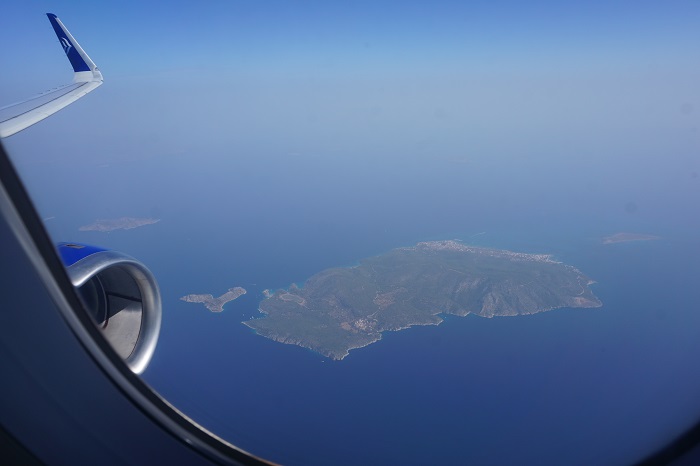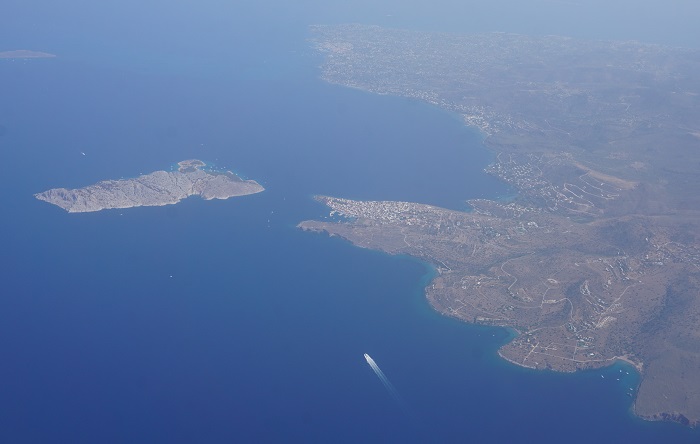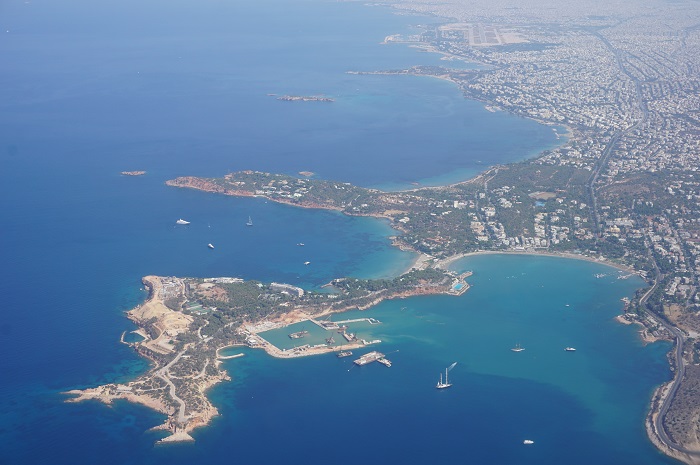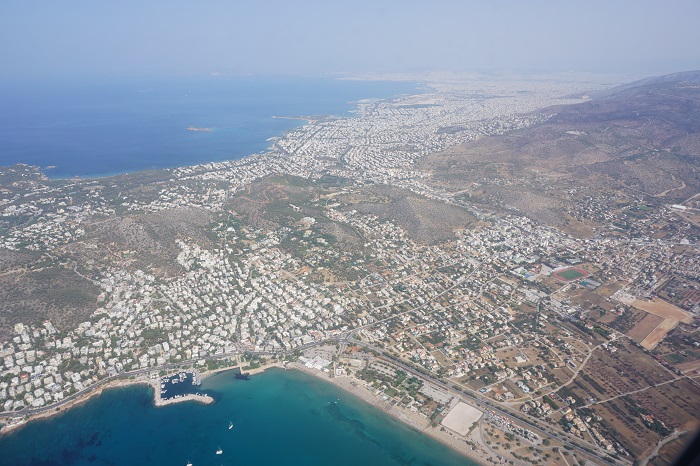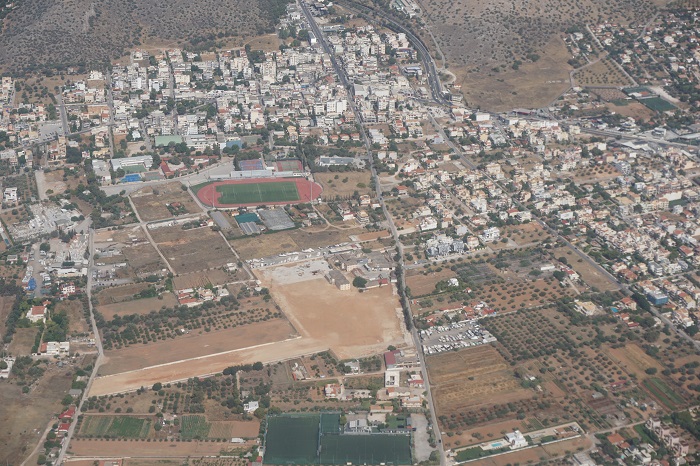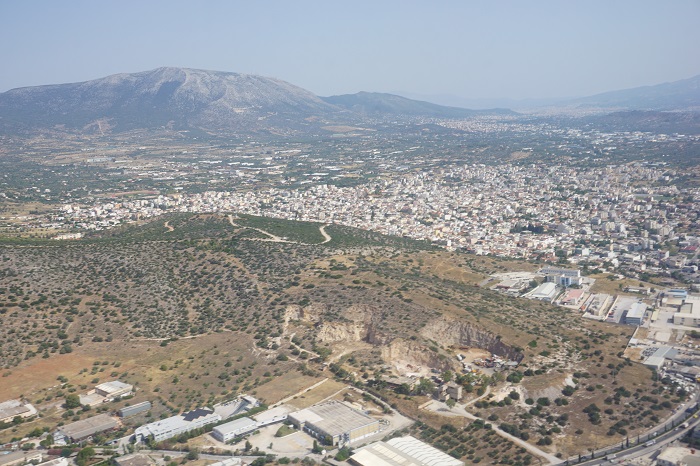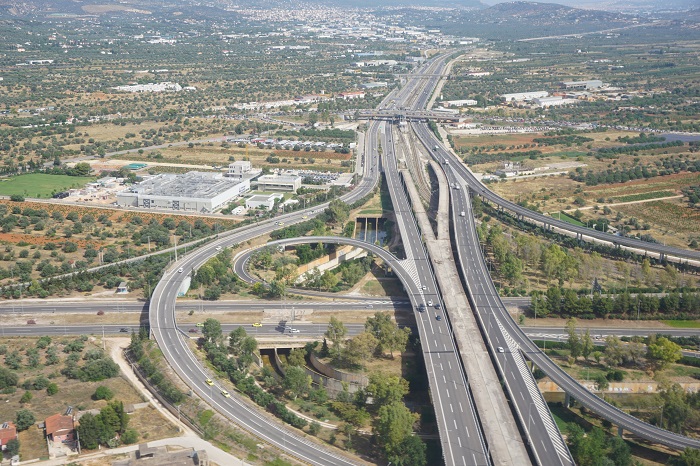 A3 territory.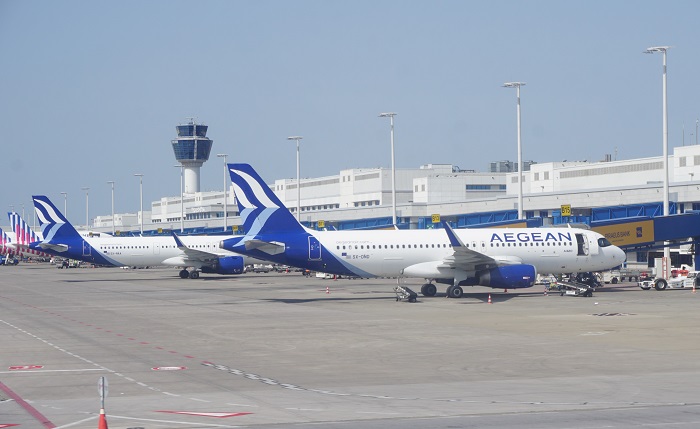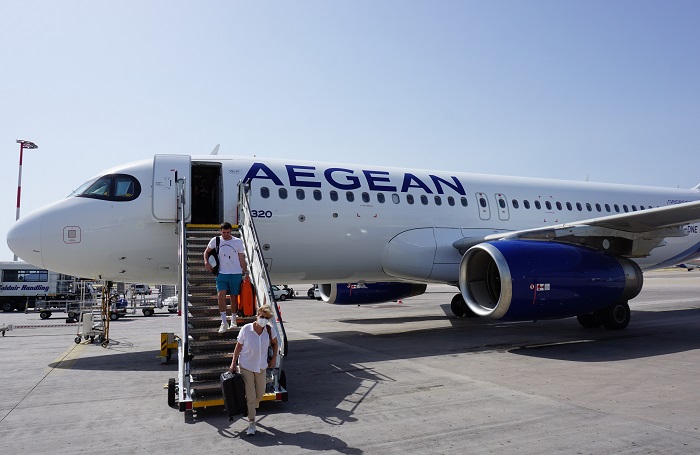 Impressions of Corfu.
Corfu is like being in Italy but with more affordable prices. This island was ruled by the Venetians from the 1300's through the 1700's so the influence is undeniable.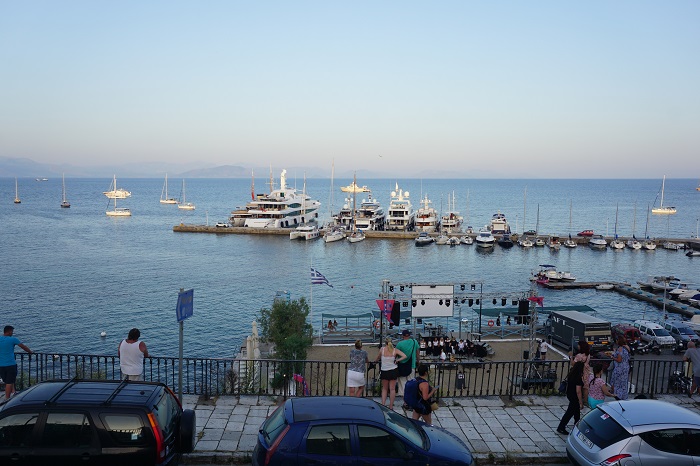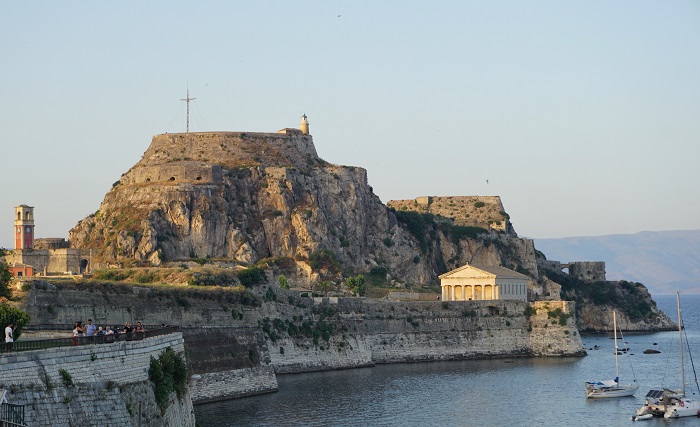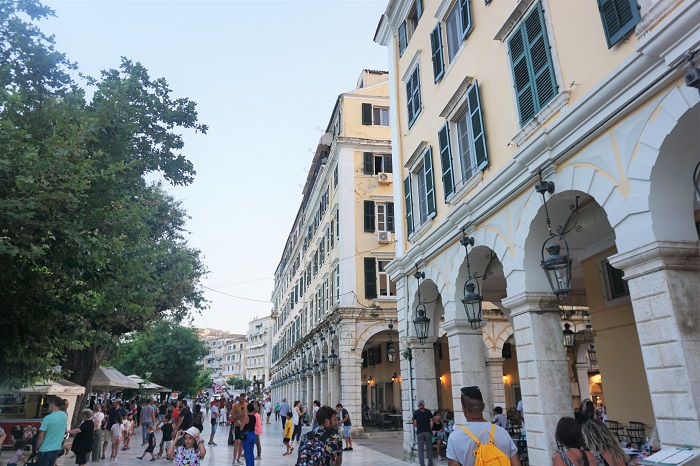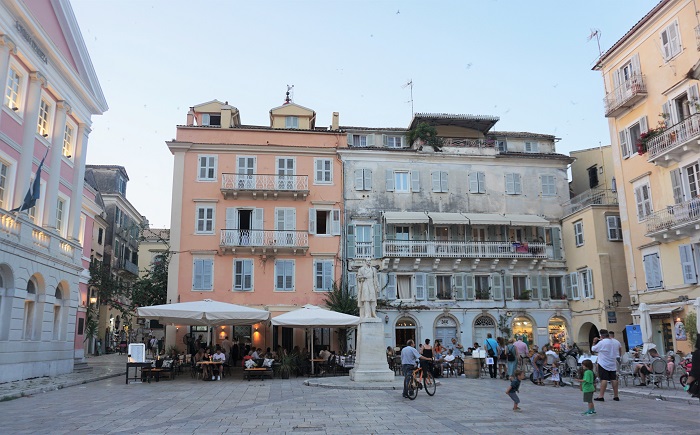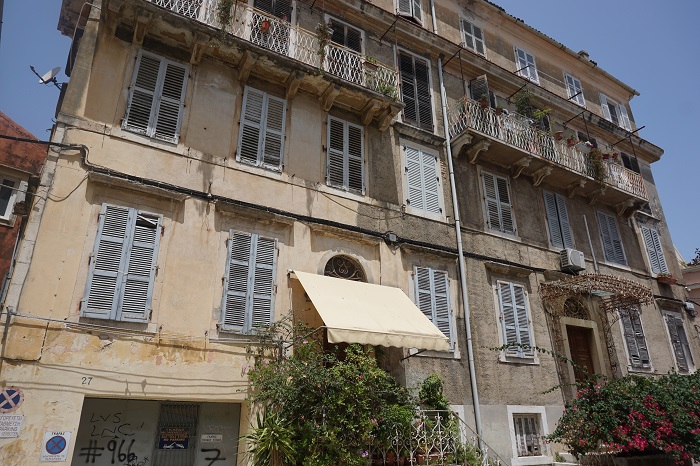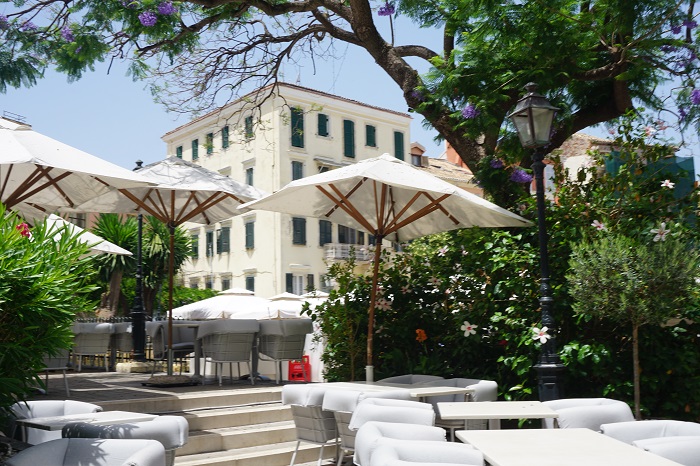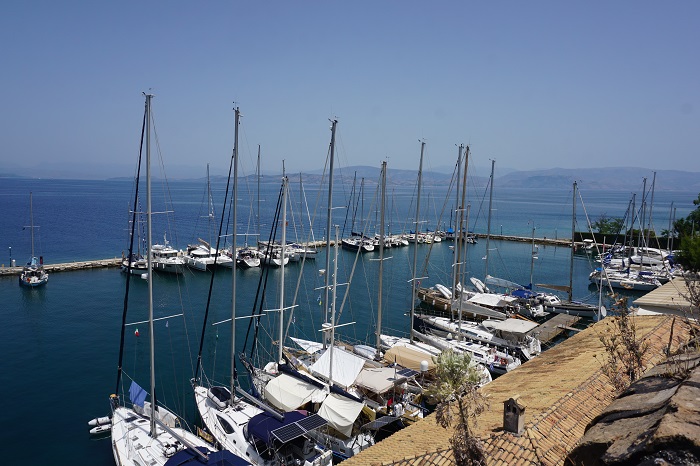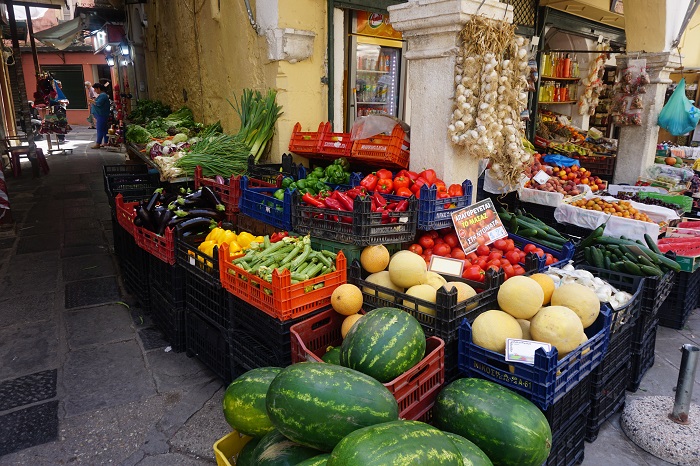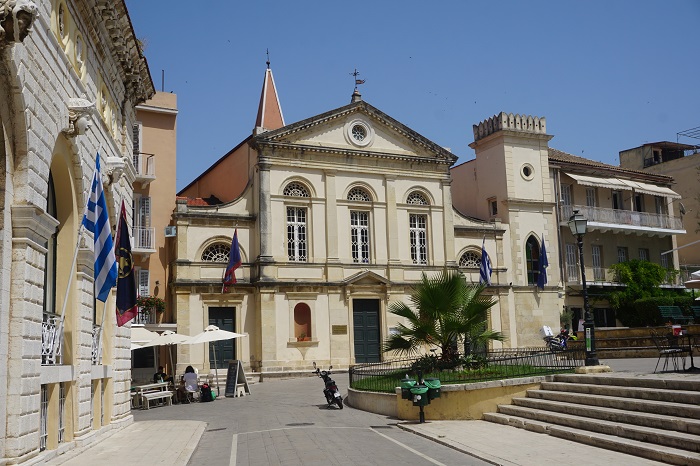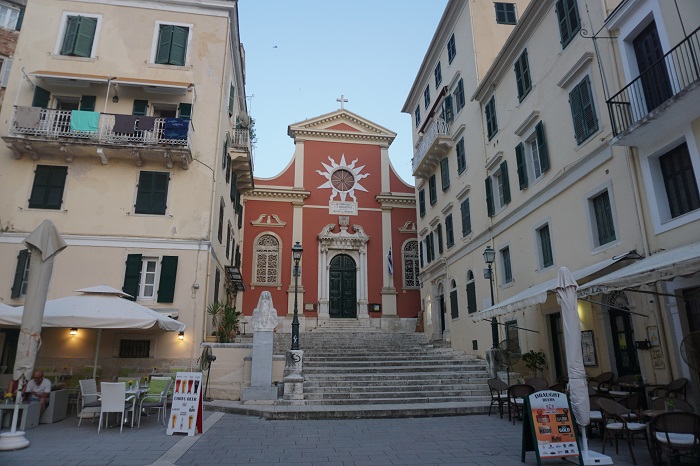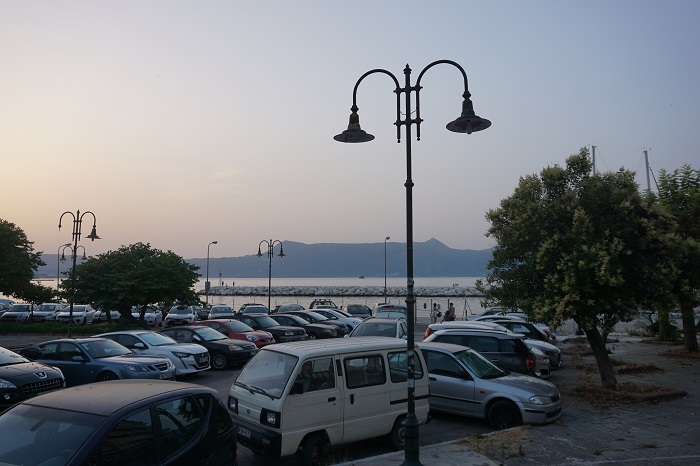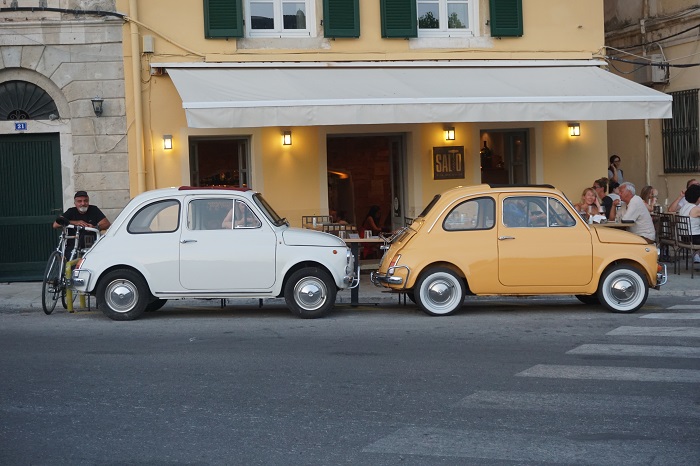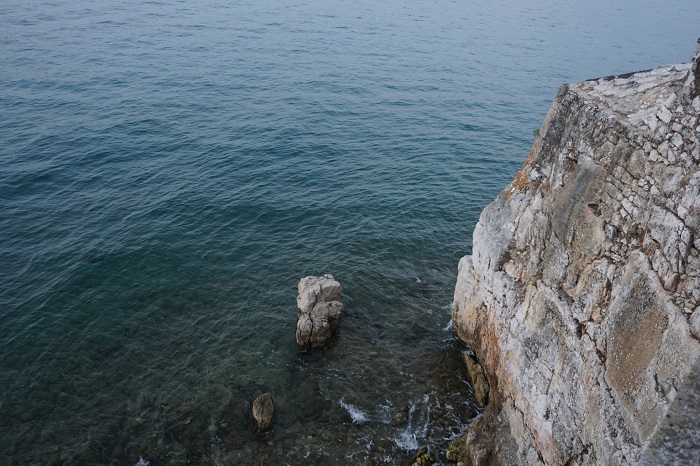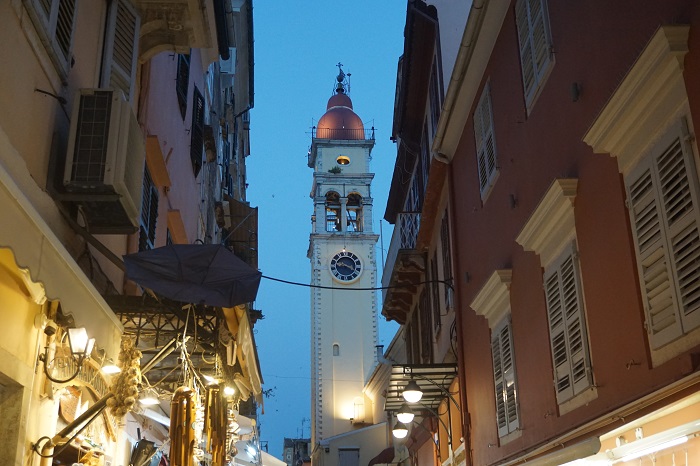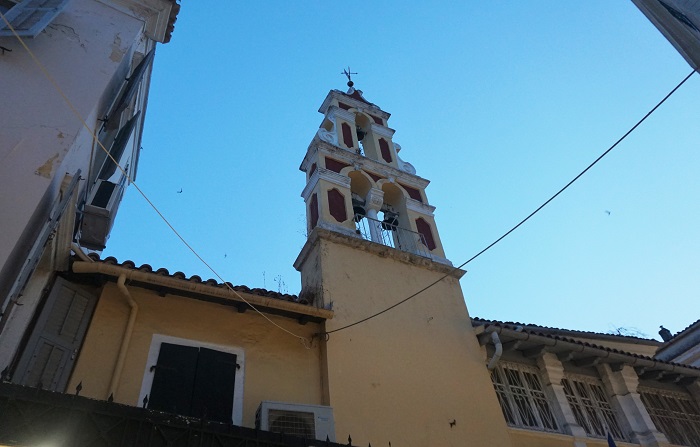 ========== I Kapodistrias Arpt (CFU) - ==========
Security/Immigration efficiency:
9/10
Access and parking:
10/10
Services and activities:
10/10
General cleanliness:
10/10
========== Aegean Airlines - Airline ==========
On-time performance:
10/10
Breakfast or light meal before arrival:
0/10
========== Eleftherios Venizelos Intl Arpt (ATH) - ==========
Security/Immigration efficiency:
9/10
Access and parking:
10/10
Services and activities:
10/10
General cleanliness:
10/10
Summary:
Another fantastic domestic flight with Aegean. The attention to details on such a short flight is absolutely mind blowing and when you think about it A3 can really get away by serving less and offering packaged snacks like the other carriers (especially US ones) do on these type of flights. This just confirms to me what a great carrier A3 is.