Prologue:
This restaurant is located a few steps from the Ha'penny Bridge on the North side.

Its cozy and elegant interior is perfect for a relaxing meal. I ordered a delicious lamb shank served on mashed potatoes and vegetables with plenty of gravy.


Exterior.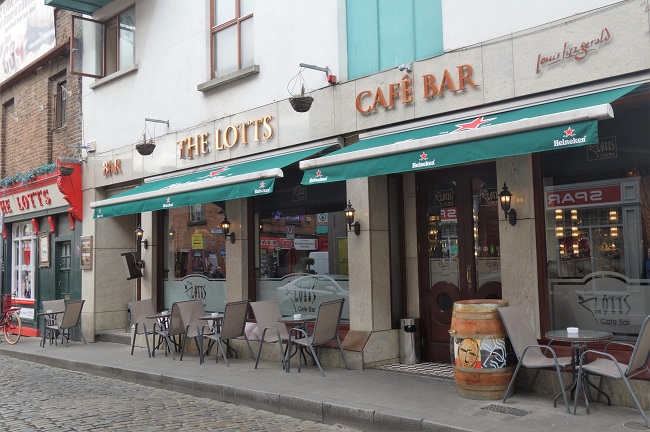 Bar.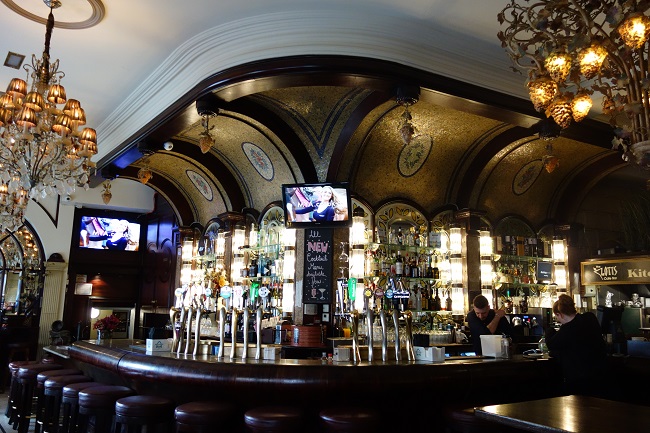 Interior.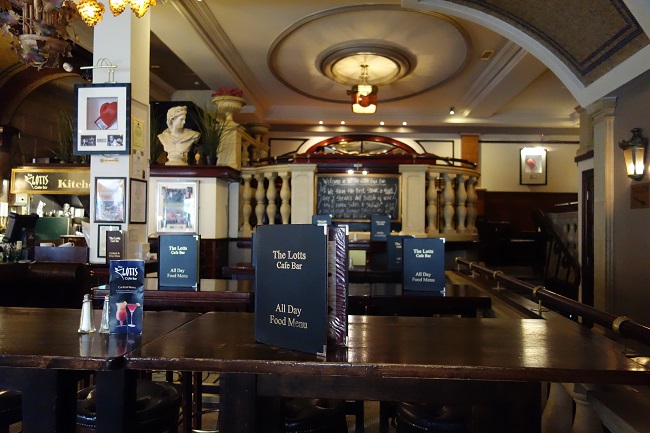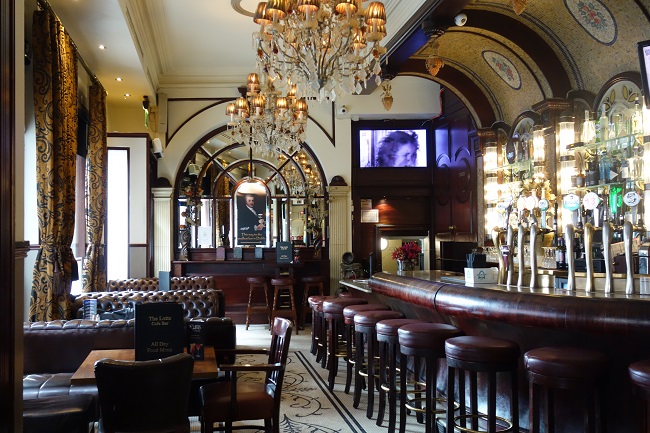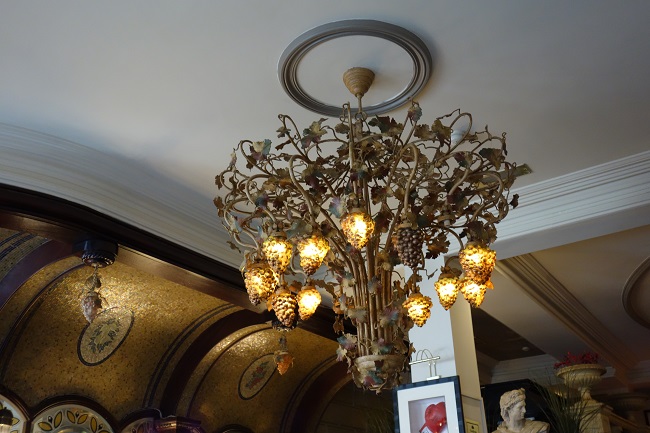 Lamb dish.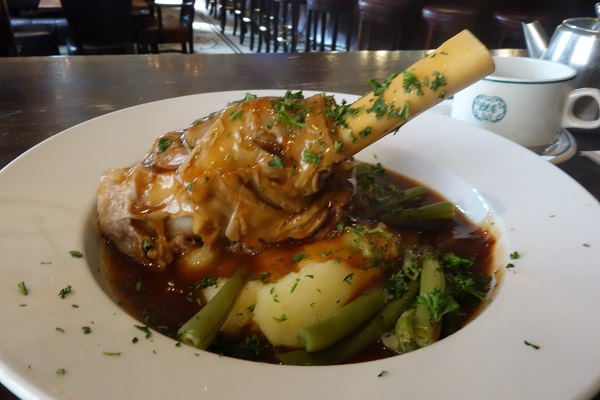 ========== The Lotts Cafe Bar ==========
Summary:
Buen lugar para tener una comida rápida la cual estaba bien preparada y deliciosa.