Prologue:
Welcome to this return trip from BUR on another low cost carrier - Southwest.

Southwest is an interesting airline that has thrived despite the turmoils that have plagued the airline industry making it the largest low cost airline in the world. It is mainly a domestic carrier serving a few intl destinations in Mexico, Costa Rica and the Caribbean.

In addition Southwest has been ranked favorably by passengers for its friendly policies. Two checked bags for free and never a change or cancellation fee, even before covid19.

This flight turned out to be one of the best that I have had in a long time. Crew were friendly but one FA in particular stood up because she recognized me as an aviation geek when she saw me taking pics of the cabin. She later brought me some "souvenirs" without even asking and thanked me for flying with them. Before she did that I even thought about asking the crew for some wings. Her ability to anticipate my needs was remarkable. I would expect this type of attention flying in a premium cabin with airlines like SQ or QR, but never on a short flight with a low cost airline.

BUR main terminal outside taken on arrival the previous day.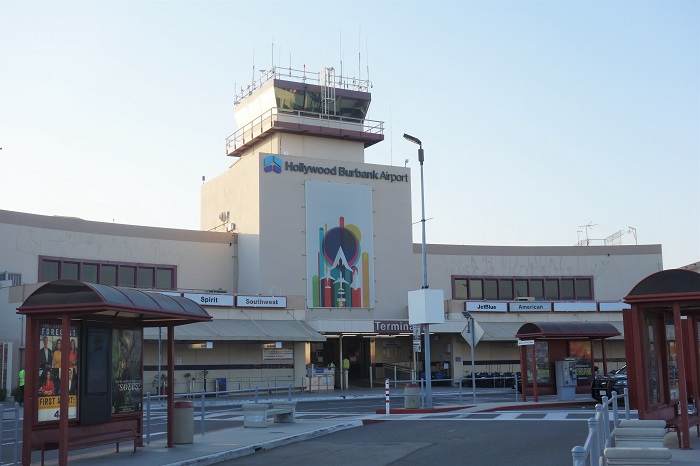 Southwest check in counter.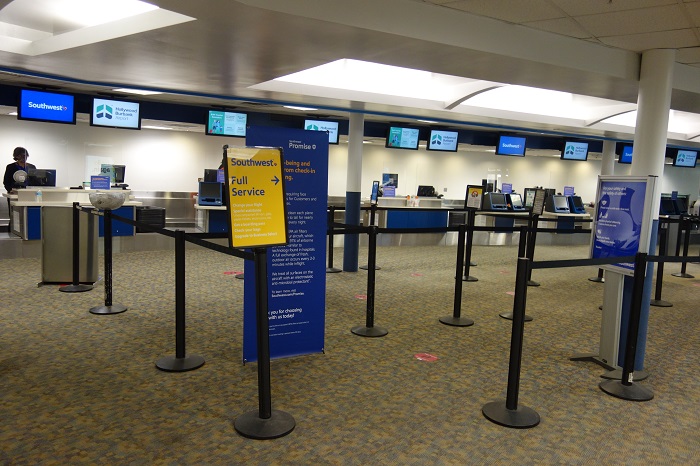 I checked in online before but decided to ask for a printed boarding pass just in case.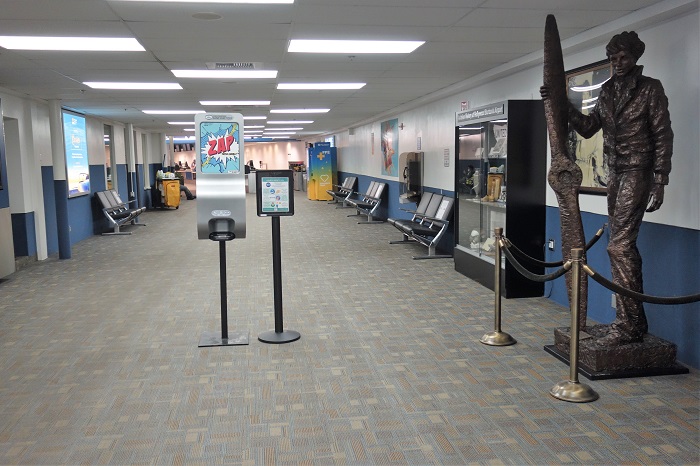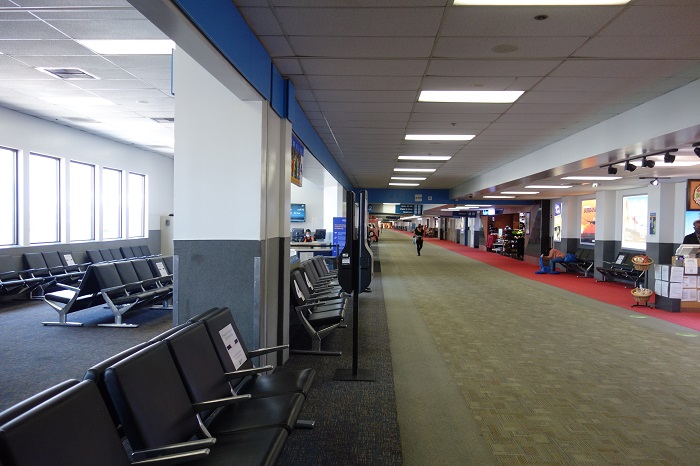 Gate area.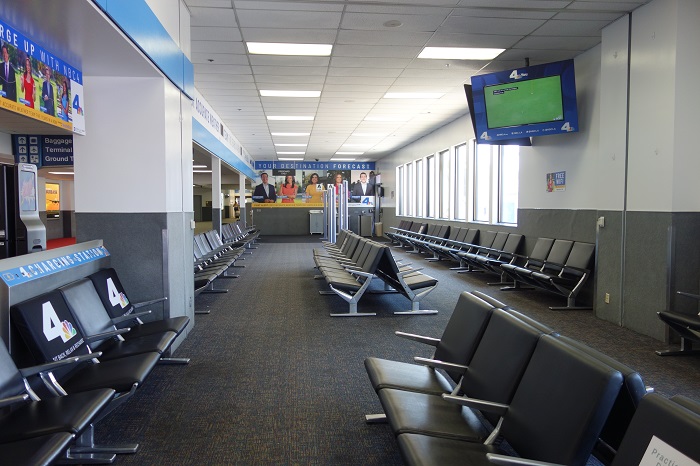 The gate counter was away from the boarding door. Bizarre arrangement.
There are columns at the gate with designated numbers for people to queue according to their priority number.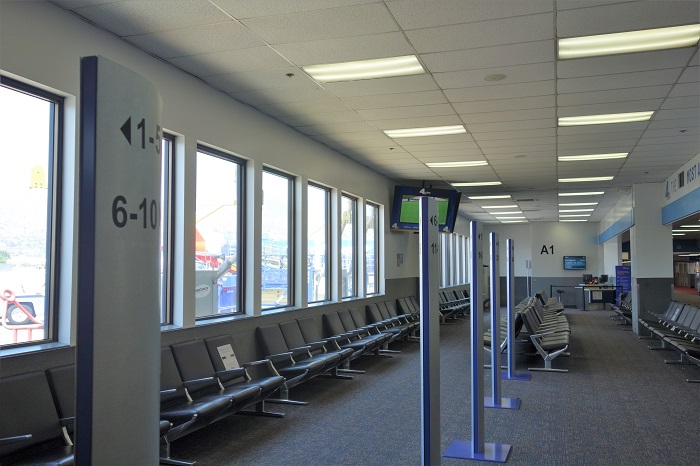 After group A boarded it was time for B.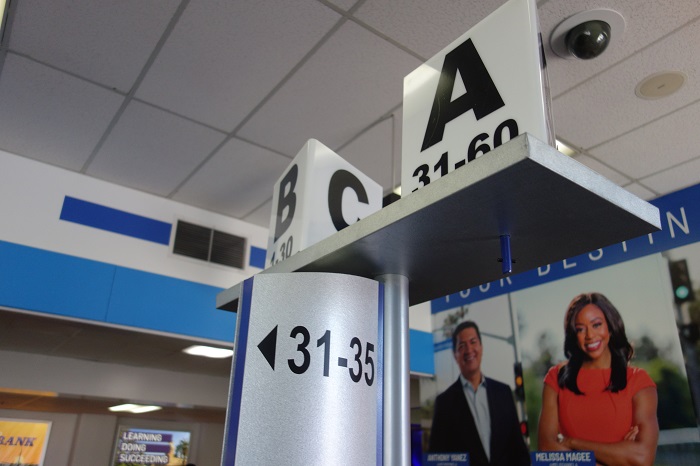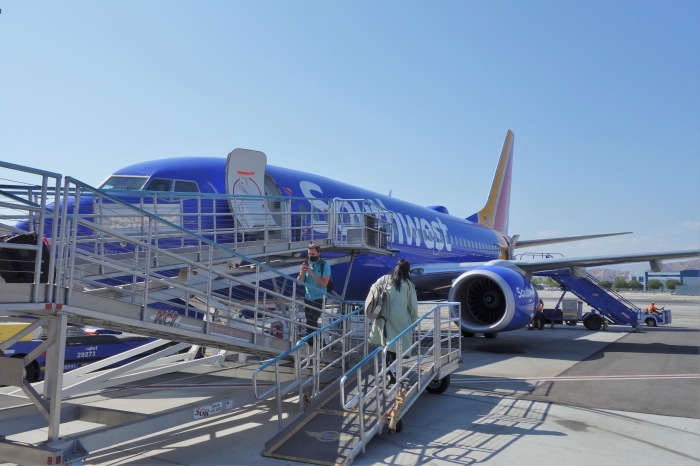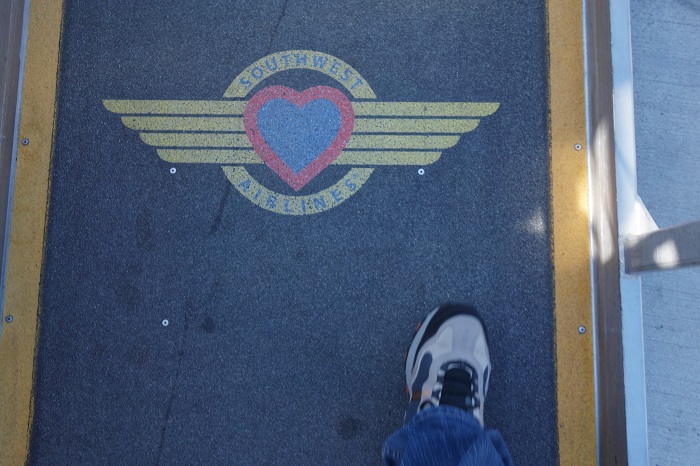 Boarding.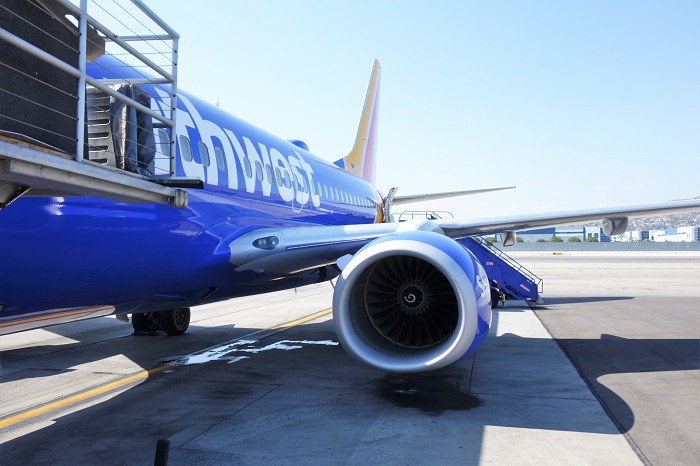 Friendly welcome aboard and small chat with the FA.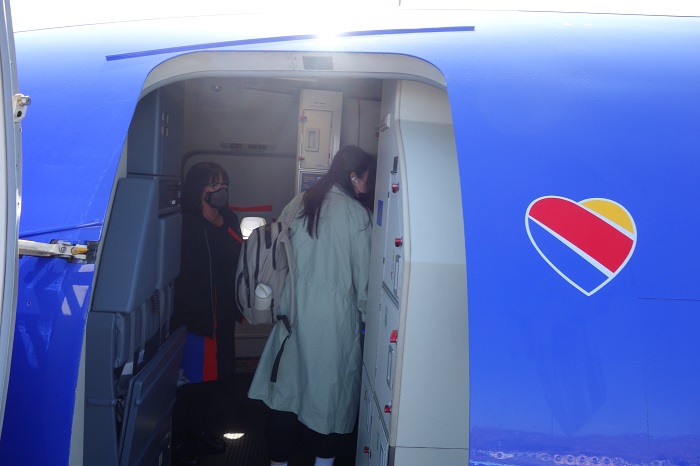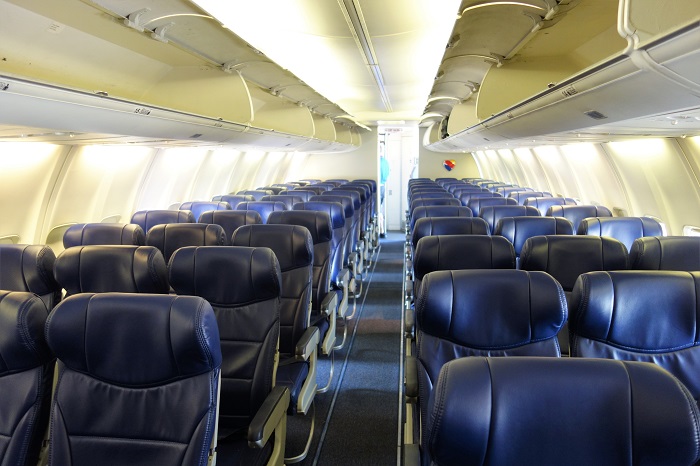 I saw this seat and grabbed it immediately. Thankfully my row was empty.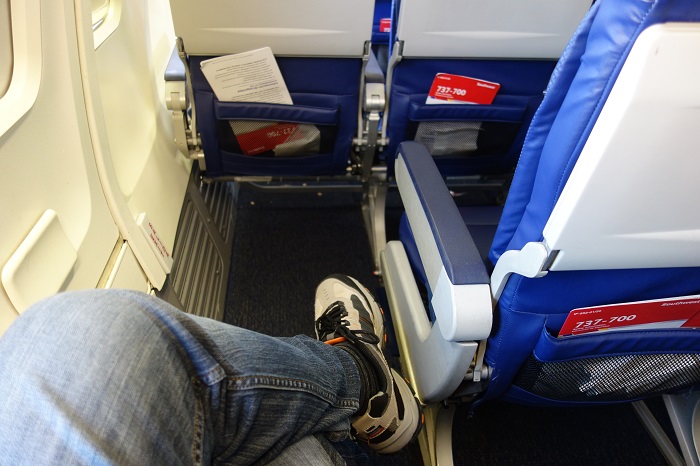 Plenty of legroom.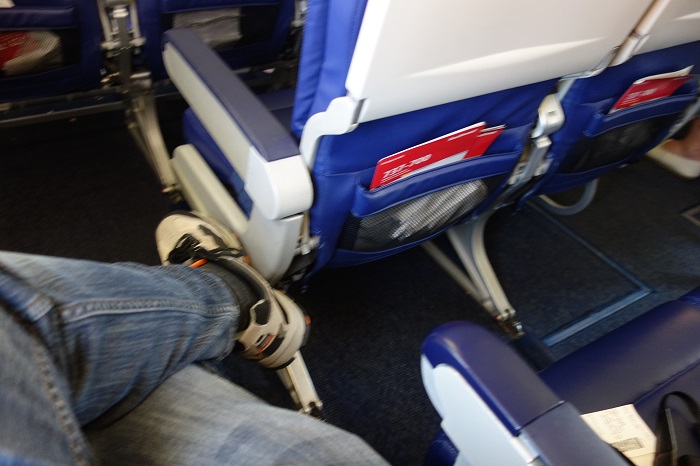 Door closed and taxiing out.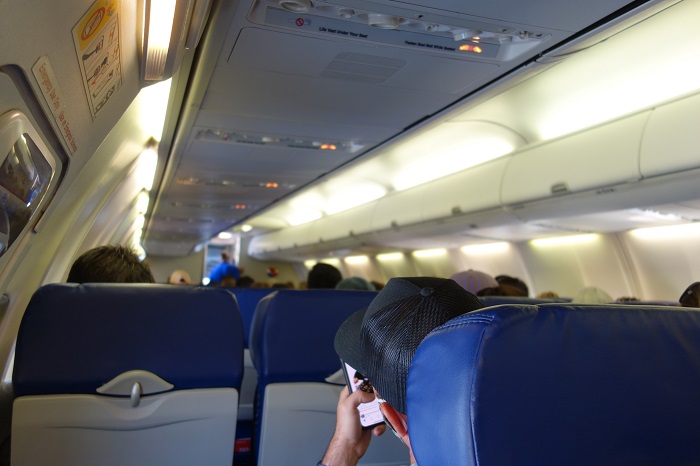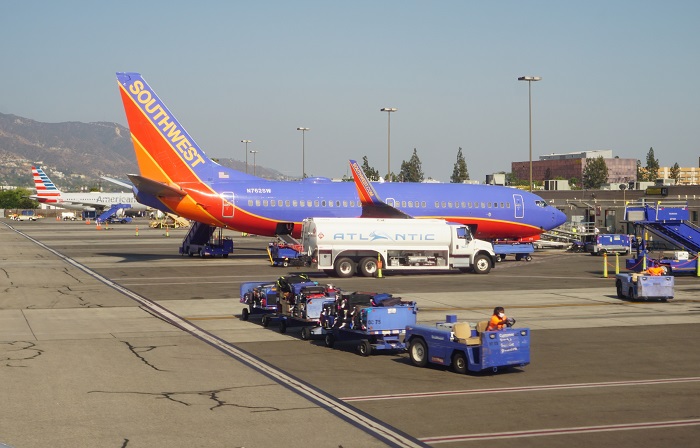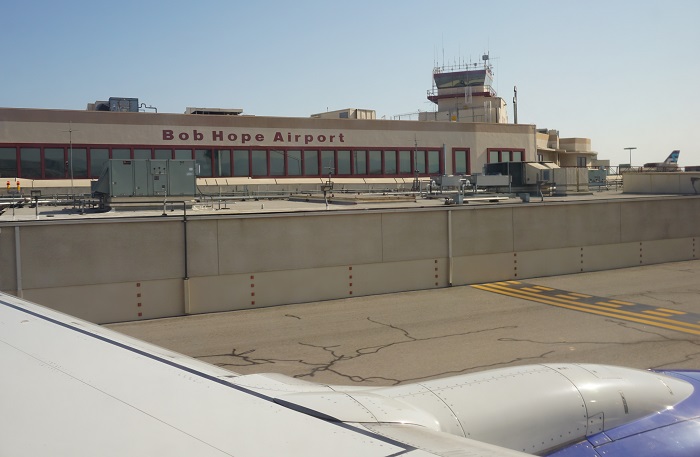 Other airlines serving BUR.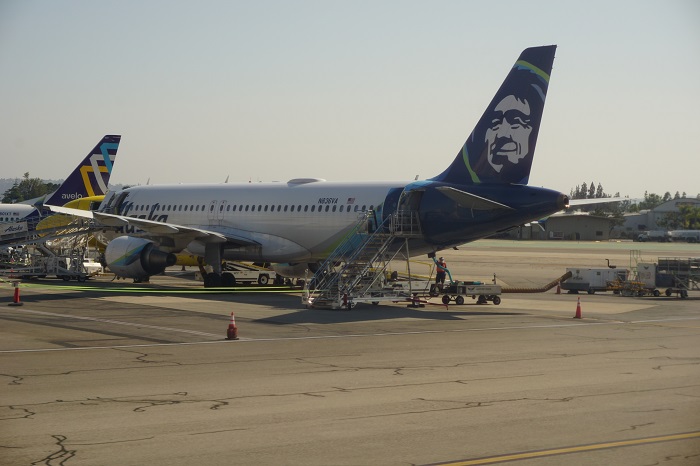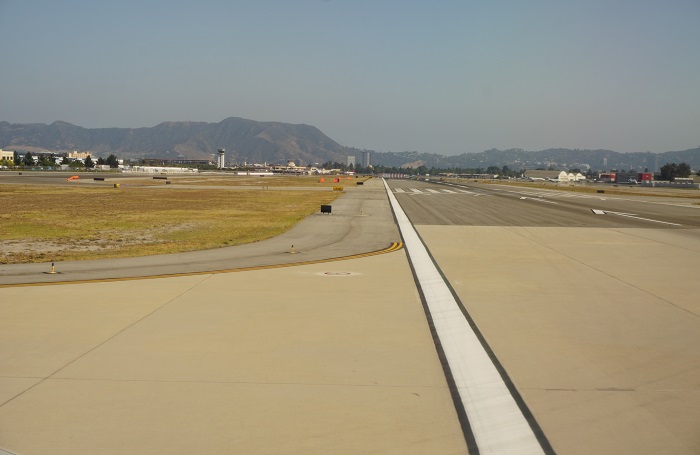 Bye BUR.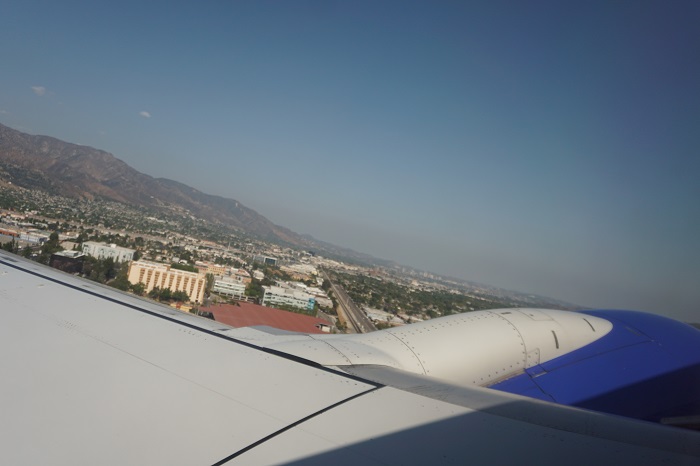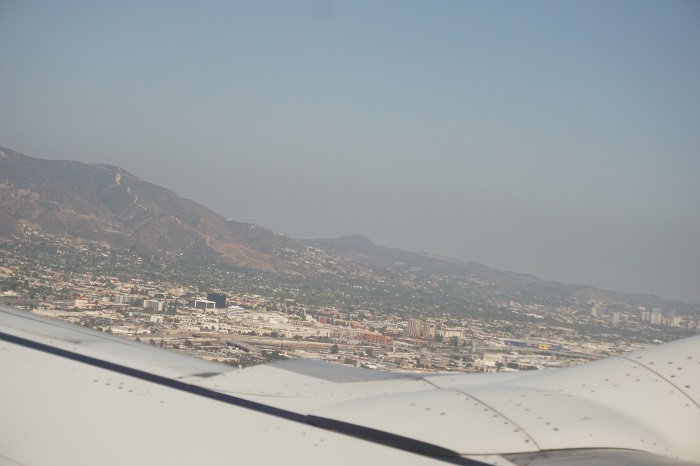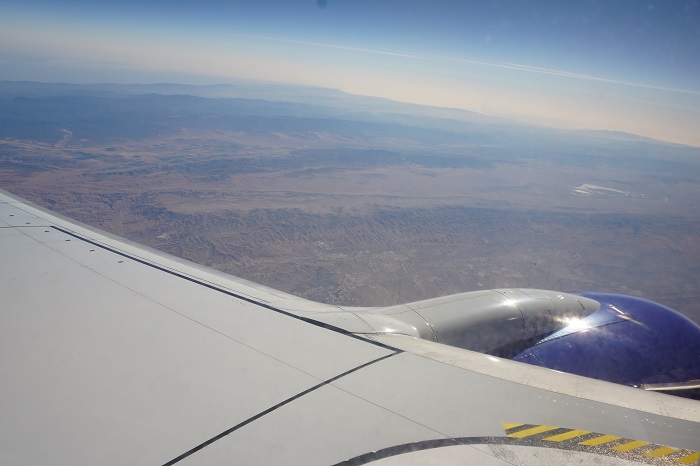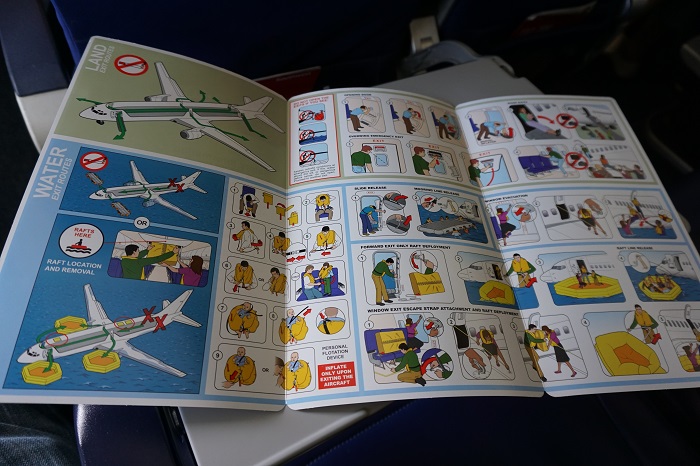 FA's took drink orders first and then passed a snack bag. The show each pax a graphic menu with a pic of drinks numbered 1-4 and pax selected the number they wanted by telling the FA or showing with fingers.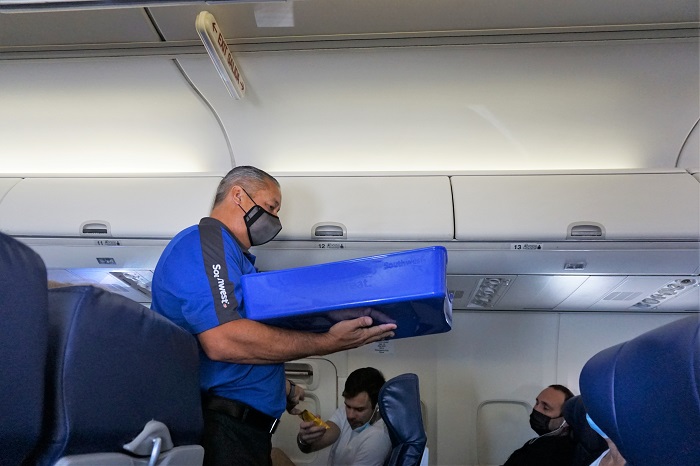 I had water.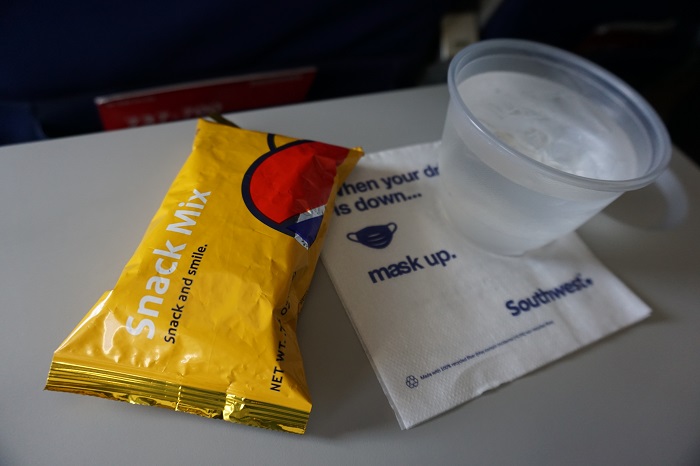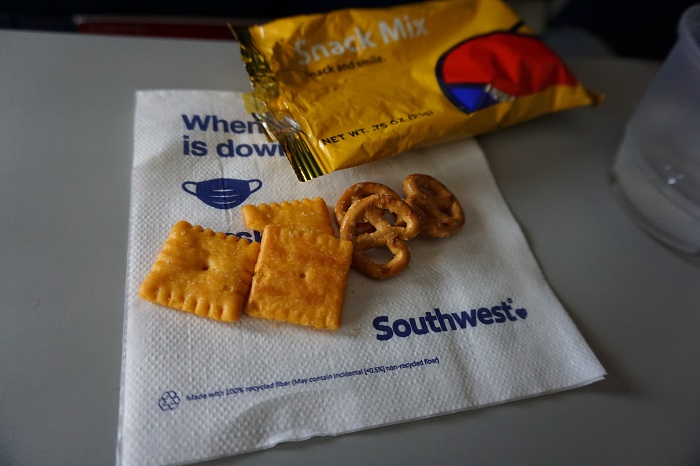 On the 737-700 there is 1 WC in the back.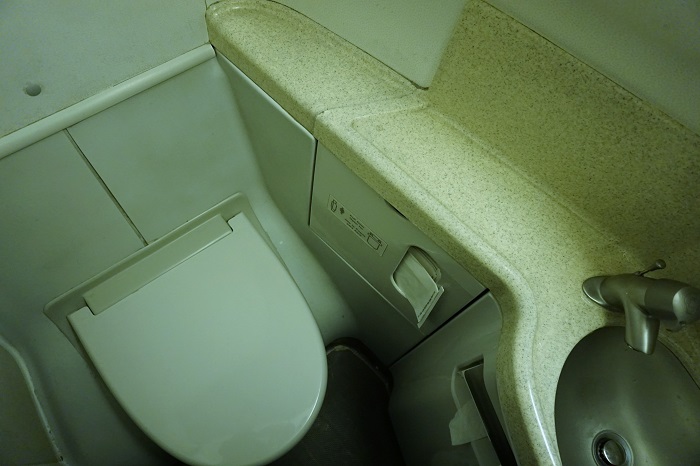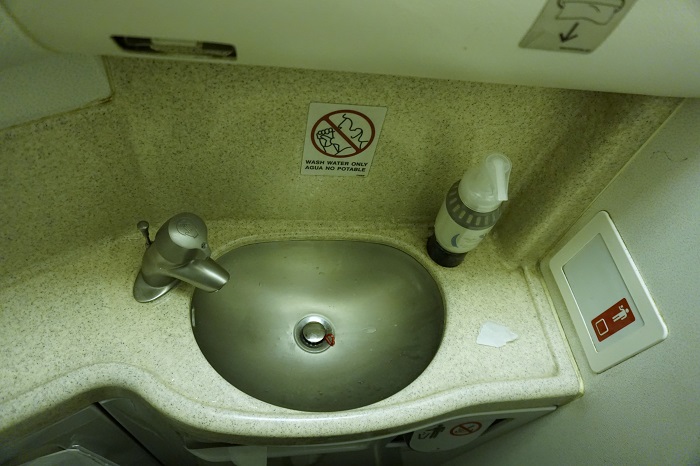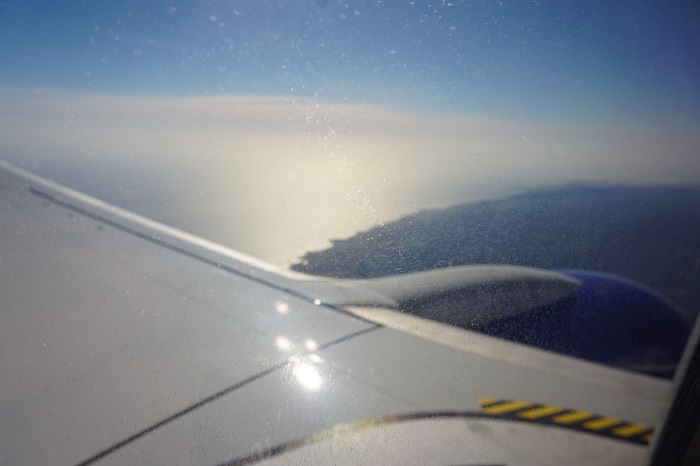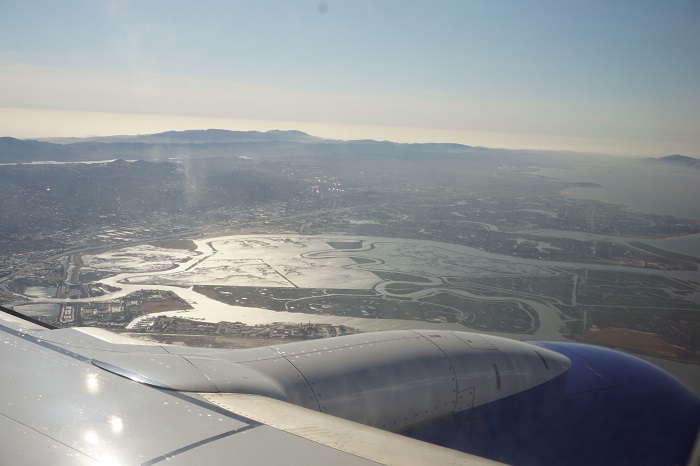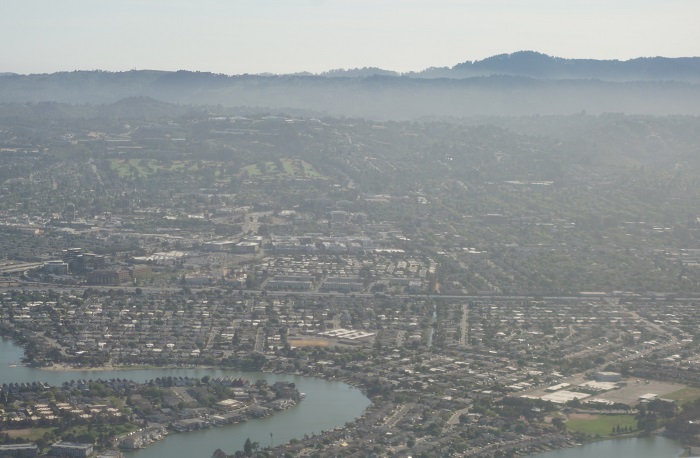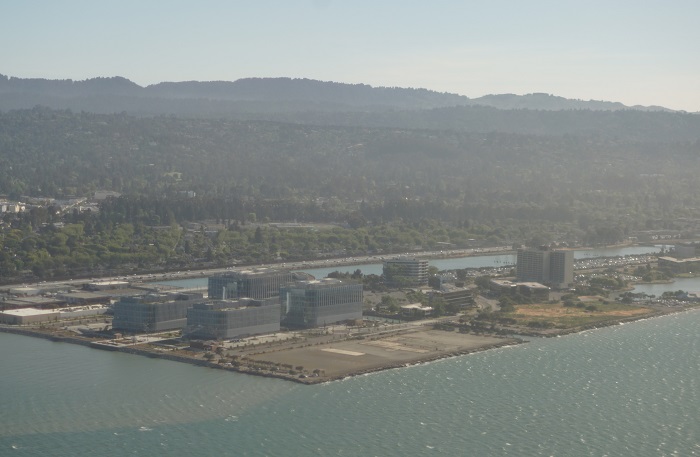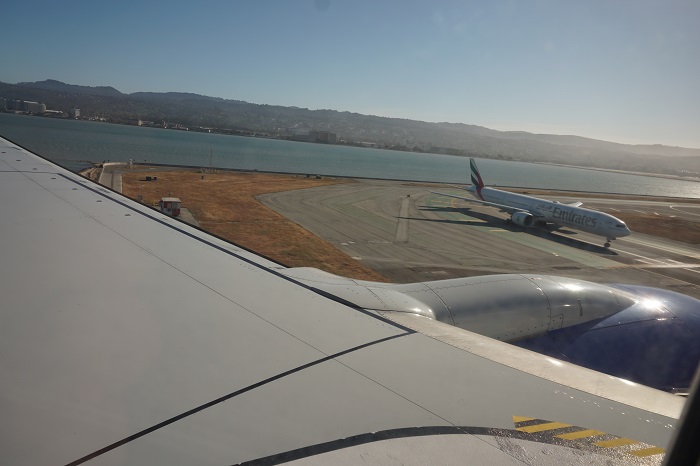 Love this detail on the bulkhead wall.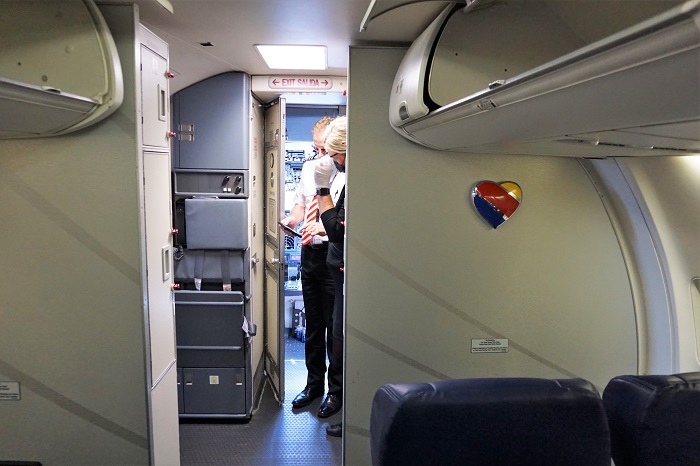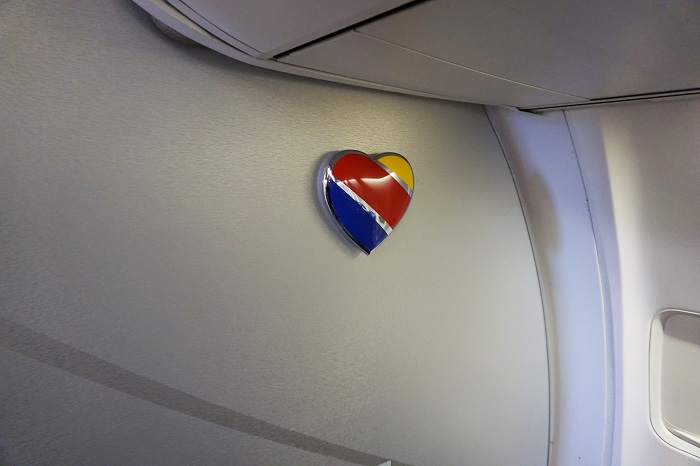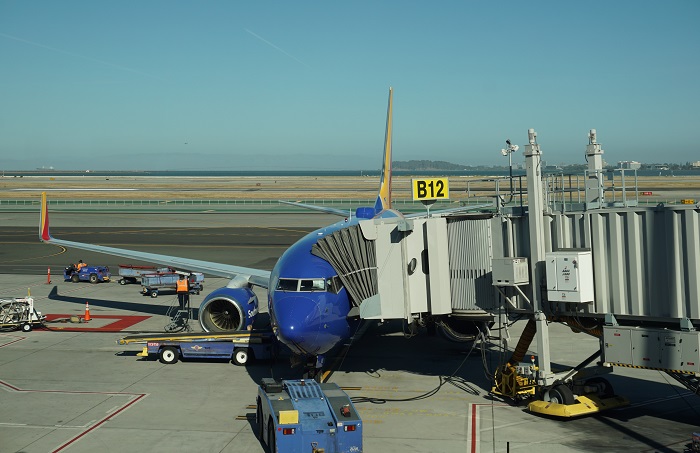 WN souvenirs
========== Burbank Airport (BUR) - ==========
Security/Immigration efficiency:
10/10
Services and activities:
8/10
General cleanliness:
10/10
========== Southwest - Airline ==========
On-time performance:
10/10
Breakfast or light meal before arrival:
0/10
========== San Francisco Intl Arpt (SFO) - ==========
Security/Immigration efficiency:
10/10
Access and parking:
10/10
Services and activities:
9/10
General cleanliness:
10/10
Summary:
Fantastic flight that was not expected due to a superb crew who was the epitome of customer service.

Overall Southwest is a good option to fly with their generous bag and ticket change policies. The friendliness of the whole crew was also a strong advantage.